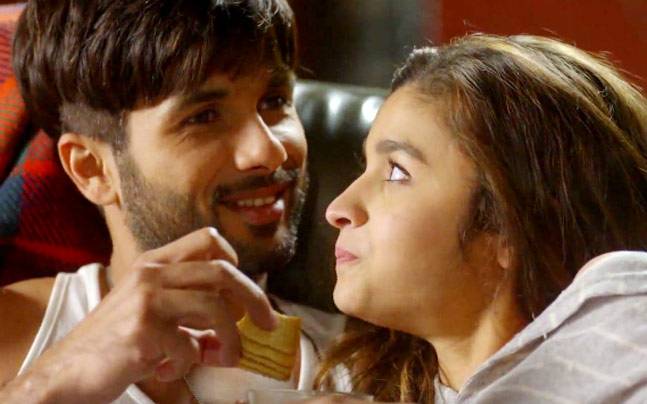 Remember the iconic groovy Indian song "Eena Meena Deeka" sung by Asha Bhosle and Kishore Kumar ? Bollywood movie Shaandaar is all set to release its reprise version featuring the much cute couple Alia Bhatt and Shahid Kapoor.
While its release just three days away on 22nd October, the movie has raised its game of promotion by rolling out a tempting teaser of the tune. The video unveils the insomniacs Alia and Shahid busy in their shenanigans as the night drifts away.
Read: Advance Booking Opens for Shaandaar in Pakistan
Watch the teaser for yourself here.
[dailymotion id="x3a5fov"]
The viewers will be able to witness the full tune right after its release in cinemas. Till then, enjoy the playful classic tune from B-town's golden movie Aasha.