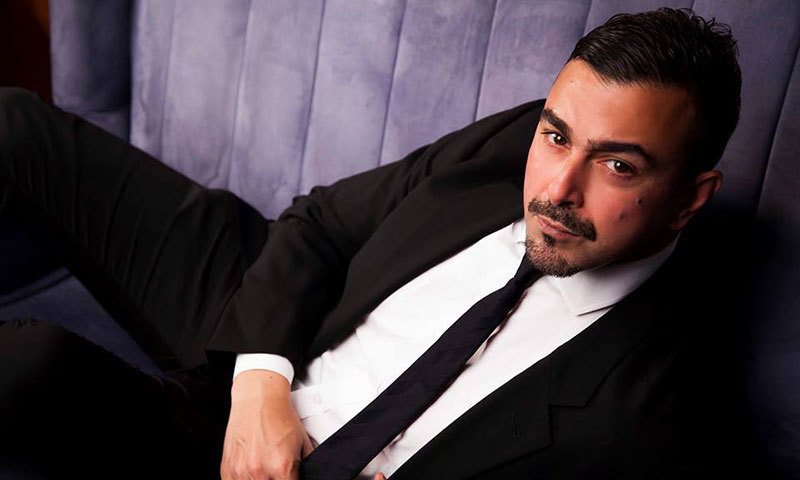 For those who don't know, Prime Minister Nawaz Sharif met with a special committee a few days back to begin the screening of Bollywood movies in Pakistan! But it seems like the veteran Lollywood actor didn't quite agree with our PM's move.
The actor took to Facebook and addressed a note to Sharif, requesting him to make similar strategies to promote Pakistani movies in India.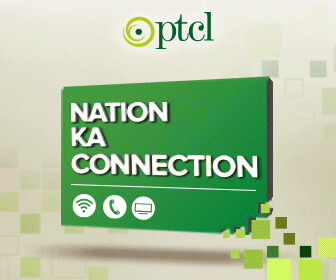 Read what he had to say here!
Apparently, Nawaz Sharif started this committee in order to clear the Indian films through the censor board and have them screened across cinemas in the country. Bollywood films are to be released nationwide shortly after they have been cleared by the committee.
Prime Minister Nawaz Sharif Creates Clearance Committee to Allow Bollywood Movie Screenings!
It is apparent from Shaan's facebook post that he does not see eye to eye with PM, regarding this burning matter 
Shaan has forever stayed patriotic and chosen to stay in his country to work on the revival of the local film industry. A number of Bollywood offers flooded to his doorstep after the success of Khuda Kay Liye but the charismatic hero did not give a nod to any of them.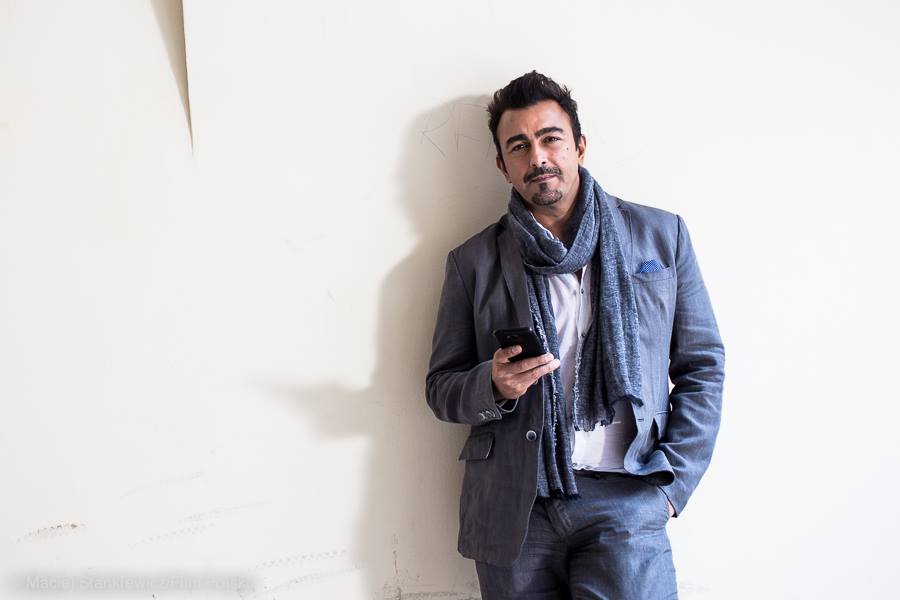 The ban on Indian movies has been ongoing since the URI attacks which resulted from Pakistani celebrities like Fawad Khan and Mahira Khan being banned from working in India. In solidarity with Pakistani artists, cinema owners across Pakistan chose to stop the screening of Indian movies.
With so much of political chaos brewing between India and Pakistan, seems like Shan believes that measures should be taken to prompt India to release Pakistani movies and accept Pakistani celebrities working in the nation!