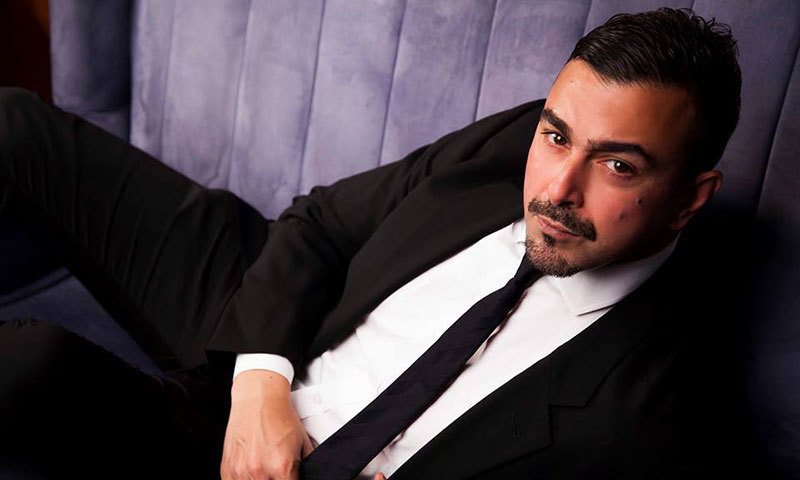 The whole of Pakistan's entertainment industry is a witness to the aggressive feud between Shaan Shahid and Ali Zafar. But it seems, both the stars have now come to peace. Just today, the actor took to Facebook and congratulated the singer on his new upcoming movie.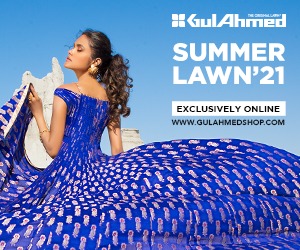 See what Shaan Shahid shared about Ali Zafar here!
[fb_embed_post href="https://www.facebook.com/officialshaanshahid/photos/a.166053436835168.36470.162094090564436/1107340399373129/?type=3/" width="550″/]
Earlier, at a film awards show in 2014, Shaan  badly bashed Pakistani superstars who ventured into projects from across the border. The veteran seemingly took a subtle dig at Ali Zafar, while labeling all the artists as "cheap sell-outs".
In the same ceremony, Ali Zafar while accepting an award said in his speech that it was wrong of Shaan to blame stars who went to Bollywood as "sell-outs".
"We make excuses to hide our weaknesses, sometimes, in the name of patriotism, sometimes, in the name of other things. We should speak the truth and the time has come when the new generation should be told the truth," said Ali Zafar.
But the fight between the duo seems to have come to an end with Shaan Shahid's heart-warming post. He surely made us all proud by welcoming Ali Zafar in the industry.
Shaan Shahid Criticizes Pakistani Celebrities For Not Supporting Pakistan Army
In light of recently cold war between Pakistan and India, Pakistani celebrities are being driven away from Bollywood. Thus, Ali Zafar's upcoming Indian movie is in great jeopardy.
However, the news of his movie debut is indeed a big achievement for the singing sensation. The announcement is out at a time when Pakistani cinemas are in dire need of local entertainment ventures. With the recent ban of Bollywood movies in Pakistan, seems like it's time we start promoting our own movies even more.
Ali Zafar's Pakistani Movie Debut is Finally Happening & We Can Not Wait!