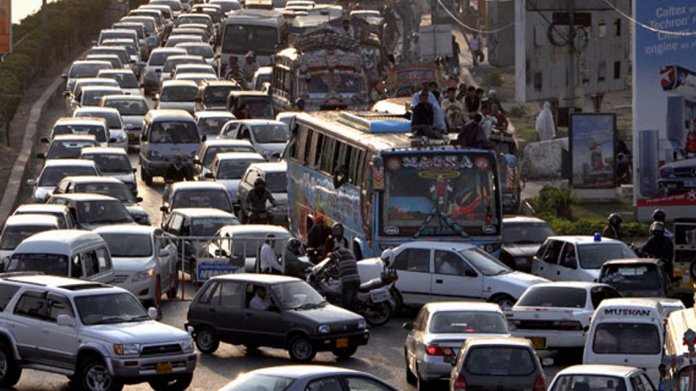 There are certain things you get accustomed to while living in Karachi, like the anday wala burger, biryani, and beach, the pride of every Karachiite.
But, let's not forget the "other" things on that list- like streets flooded with water post rain, makeshift garbage disposal spots and not to forget the traffic.
Karachi Traffic At its Worst This Week!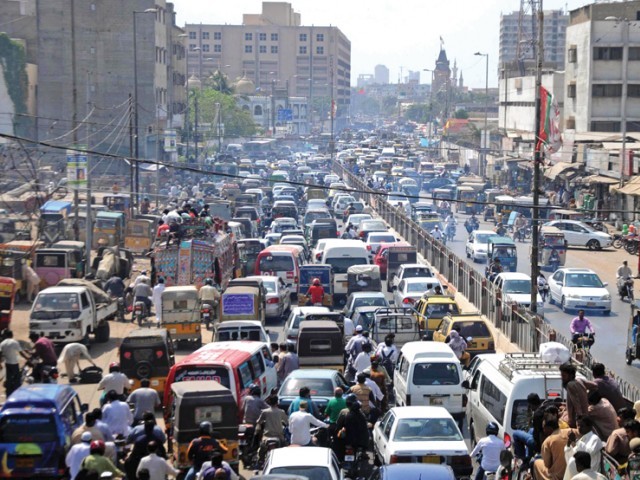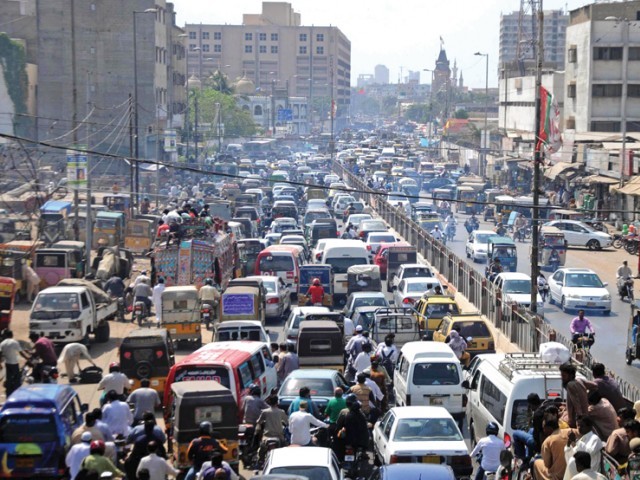 Despite the fact that the people of Karachi don't bat an eye on the daily traffic problem, having made peace with that fact; the traffic in the metropolis has recently surpassed an average Karachiites patience level.
In the past few days alone; so many cases of extreme traffic jams have been reported on social media.  Commuters are facing trouble, standing in long ques and waiting for hours to reach their destination!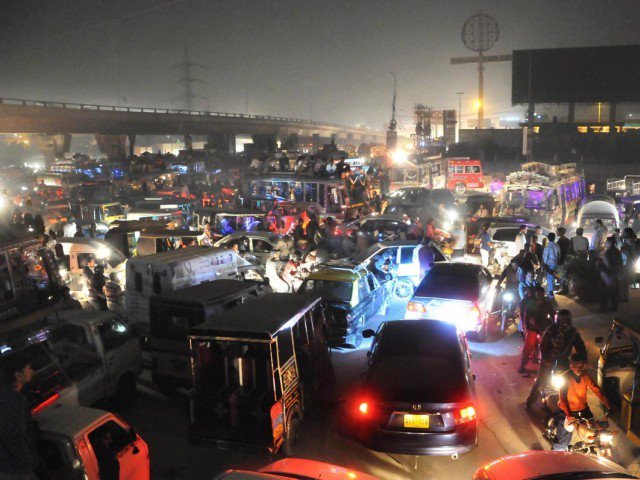 The Reason Revealed!
The rising traffic congestion in the city could be accredited to the fact that for the first time in a span of 20 years, the Bohra Community of Karachi is hosting their spiritual leader for the month of Muharram.
And thousands of people from the community have traveled all the way from different parts of the globe in order to attend the sermons.
The sermons will continue from the first through the tenth of Muharram. And the areas that have the community's mosque, are most likely to have an effect on the traffic flow. Especially the areas surrounding Saddar and I.I Chundrigar Road.
A few schools have announced that they will remain closed during the first ten days of Muharram as well.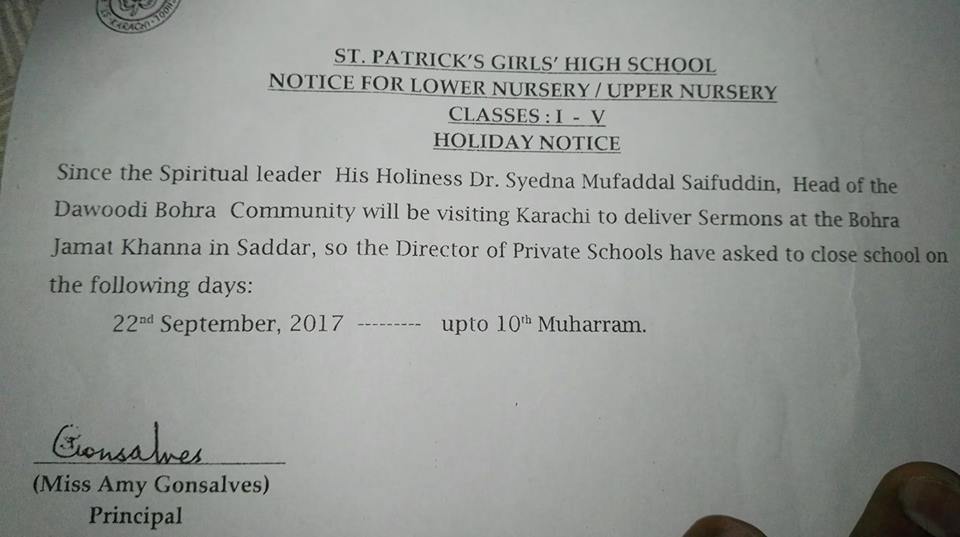 The level of planning by the city officials for hosting such an eminent religious gathering is appalling. Because the daily lives of people who commute to and fro from these routes every day are severely deterred, causing an inconvenience.
For the upcoming two weeks, we advise you to stay updated with traffic and plan accordingly to avoid being unnecessarily stuck for long hours.
Stay tuned to Brandsynario for more updates.