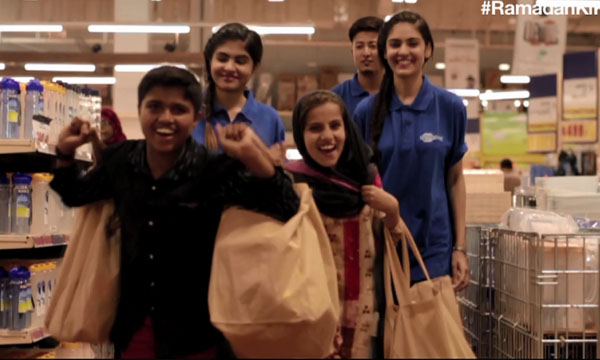 Ramadan is a month of heightened devotion . It is a time of generosity and compassion. The true message of Ramadan is understanding the pain of the less-fortunate. Fasting is a means to rid our soul of evil and instill within us a sense of camaraderie with the people who may not be as privileged.
Sensodyne Pakistan brilliantly took the initiative to bring Ramadan ki Khushiyan to those who often miss out on the festivities. Sometimes the younger members of the community are the sole earners of their families and while they do work very hard, they are unable to afford anything.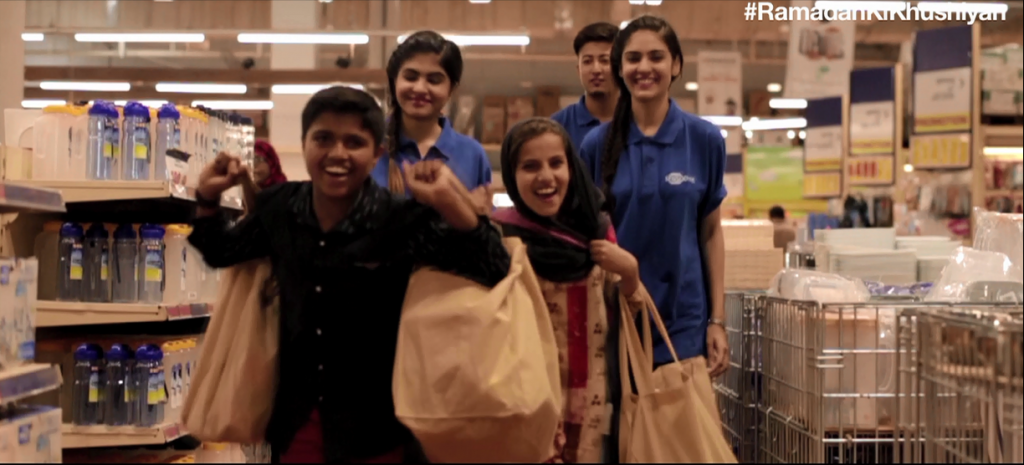 Sensodyne Pakistan is bringing joy to the lives of these young ones. This Ramadan video shows how as the holy month passes, people are busy preparing for Eid, buying things they love. On the other side are those who have lots of hopes and wishes to do the same, but cannot afford it.
The video is about three adolescents who work hard all day, trying to earn enough to feed their families. Even that, they are still unable to spend any money on themselves. Sensodyne Pakistan made their dream come true, by taking them to a local superstore to buy whatever their hearts desired.
While Sensodyne Pakistan has always been a big help when it comes to giving people relief from their tooth sensitivity, this time around however, they showcased the sensitive side of the brand by helping those less-fortunate have one less thing to worry about this Ramadan.
With this video, Sensodyne aims to spread the message of love amongst its audience and asks them to join hands with them to bring happiness to the less-fortunate.