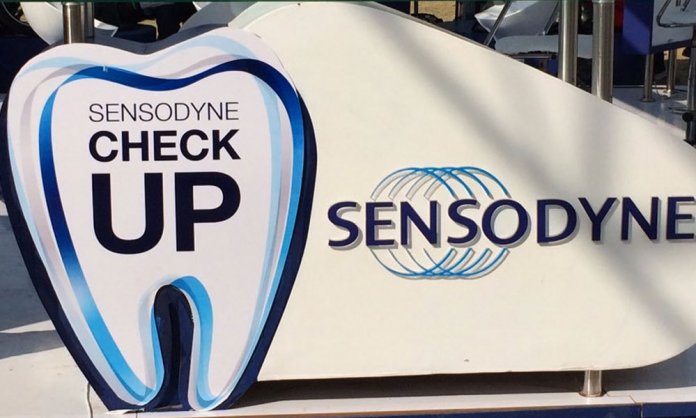 Sensitivity can be a big pain, in the mouth that is! The sensation you feel when eating ice cream, sweets, or chilled water, and even a hot cup of tea or mug or coffee, which hits you all of a sudden can be upsetting.
However, did you take out a minute to ask yourself, why does this happen and how it can be avoided?
What is Sensitivity?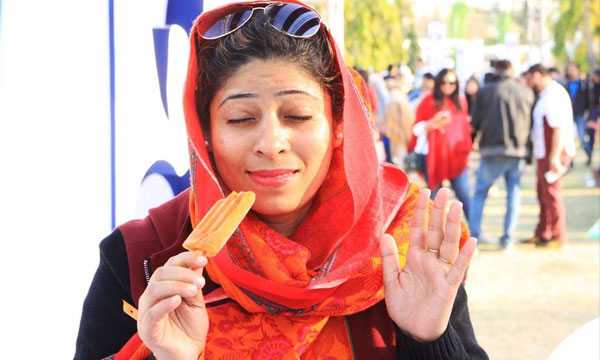 Sensitivity is a painful sensation your tooth or teeth feel when you eat something that comes in contact to an exposed enamel or gum recession. This exposes the underlying layer, which causes hypersensitivity or root sensitivity.
Sensodyne's Chill Test
In order to check how effective and unwanted sensitivity is, Sensodyne conducted a 'Chill Test' with its Checkup Squad to share awareness with the locals. The test took place in Dolmen Mall over the weekend.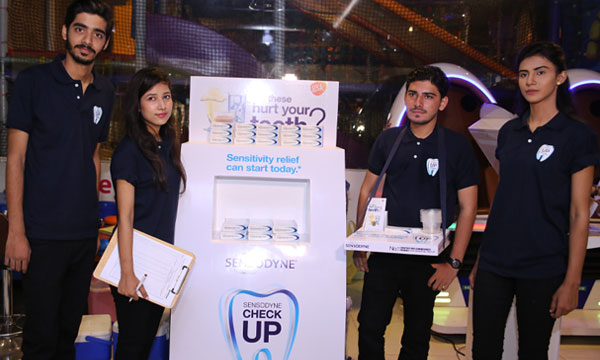 Individuals were given a choice to select from chilled water and iced-lolly, after selecting the item, they were asked to take a bite or sip. Many of the people who took the test felt a jolt in their teeth, because of sensitivity.
The representative explained why sensitivity was felt and how Sensodyne provides rapid relief. After applying the paste, the same individuals once again took a sip or bite and gave their positive feedback.
Brandsynario's team experienced this first-hand, and no doubt, it was definitely something we recommend.
Problems Caused if Sensitivity is Ignored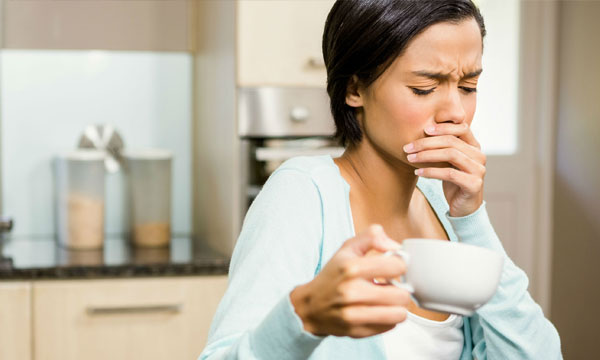 Getting to the root of the problem as soon as possible is very important. If this is ignored, it can go on to causing several other problems such as gum disease, gum shrinking, and cracked teeth (tooth) as well as filling.
Treatment?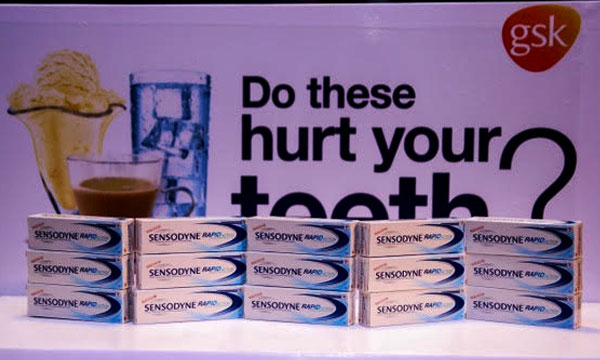 Exposed roots should be treated by getting a filling. Another alternative is sealants, and last but not the least, you can purchase Sensodyne  (not used with a toothbrush) from your dentist to give you relief. It provides proven relief from the pain caused by sensitive teeth and provides long-lasting sensitivity protection.
Tell us about your experience and how Sensodyne has helped you in the comments below!