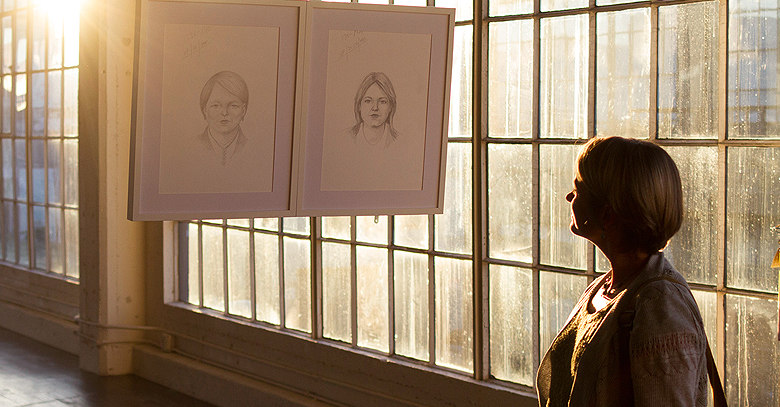 By Saira Hussain.
The "Dove Real Beauty Sketches"campaign is a social experiment that aims to show women how they view their beauty in comparison to what others think of it. Created by Ogilvy Brazil, this short film generated an enormous buzz upon its online release in April 2013, it went viral very quickly. In less than a week of its release more than 15 million people downloaded the video. The video was uploaded on 33 of the brand's YouTube Channels in 25 languages and has been viewed in more than 110 countries. Dove believes that beauty is a source of self-reliance, with this film they add to their commitment of building confidence in women. This campaign has gathered extensive attention from all the media channels, but the reaction gained was mixed. Some seem to find the film empowering and thought provoking while some feel that it focuses too much on the appearance and hence are not very happy about it.
Fostering self-esteem among women of today, the brand has been dazzled with an absolute positive feedback from all around the world. The film induced a sentimental reaction in millions of people that urged them to share the positive message with others. The film shows a former forensic artist meeting a group of women who are asked to describe their appearance. He was unable to see them and persuaded them to give details such as facial structure, most highlighted feature, hair color and length etc. Then he created a sketch as told by them. Every woman was asked to get to know other participants also, the forensic artist then asked each participant to describe the other woman's face. There was indeed a remarkable difference between the two sketches. The sketches were then placed side by side and in all cases the sketch portrayed by the stranger woman was a lot more alluring than the woman's own version of herself.
In spite all the criticism here and there the campaign's positive message has clearly inspired the women to re-evaluate their assessment about themselves and has certainly aided in the ad's popularity.