According to Pakistan Animal Welfare Society (PAWS), selling of birds on the streets of Karachi is going to be declared as a criminal offense and will be banned soon.
Run by volunteers, PAWS is a non-profit organization which was founded in 2004. It raises funds to rescue and treat animals. They also aim to create awareness about animal welfare and rights among the local people.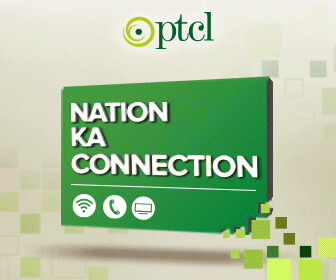 The official account of PAWS on Facebook reported that after the tireless efforts by their team, this initiative will soon be implemented.
Karachi Weather Update: Temperature to Start Rising in Mid-February
The business of selling passerines for blessings is very common in Karachi. The trappers catch these birds including mynahs, sparrows, robins, munias, and chats, from the suburban areas of the city.
Pakistan Animal Welfare Society said that mostly the birds starve throughout the day and are exhausted. Unable to adjust to their environment, these birds die soon in the city, away from their source of food and shelter.
These birds are crammed into suffocating makeshift cages. With a good will, people buy these birds to set them free again while the trappers cash in on people's emotions.
PAWS also mentioned that the Sindh Wildlife Department used to acknowledge it as a livelihood and was wrongfully issuing permits to hawkers allowing this cruel business to flourish in the city.
Stay tuned to Brandsynario for more updates and news!