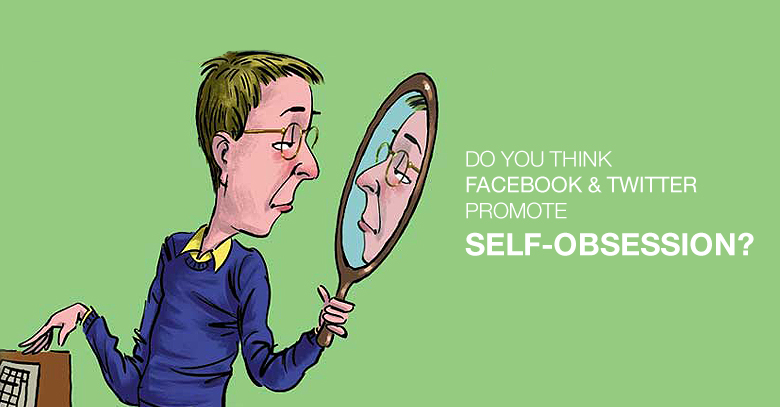 SELFIE, a popular term used for a picture taken of oneself with the smart phones, digital cameras or webcam- has been named as the "word of the year" by Oxford Dictionaries editors, after the frequency of its usage increased by 17,000% over the past 12 months. 
Editor director, Judy Pearsall said that Oxford Dictionary research program collects 150 million words of English each month, and observed a  phenomenal upward trend in the use of the word "selfie" in 2013 which resulted in its selection.
Australian English sometimes uses the suffix "ie" such as Barbie for barbeque and" tinnie" for a can of beer, which helps to explain where "selfie" may have come from.
It stole the spotlight from such linguistic gems as, "schmeat" (meat scientist made from stem cells) and "olinguito" (a species of carnivore).
Selfie, is not going to end soon, it has since produced an array of spinoffs, including "helfie" (hairstyle self), "welfie" (workout selfie) and even bookshelfie- a snap taken for the purpose of self promotion.
The word "selfie" was added to the online version of the Oxford Dictionary in August and it is now being considered for the future addition in more Oxford English Dictionary.