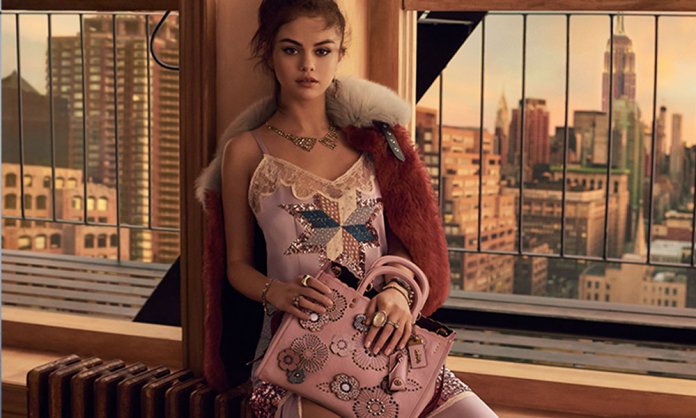 The singer and actress has reprised her role as ambassador for the US luxury heritage brand, starring in its new Fall/Winter 2018 campaign, alongside the label's new "Dreamer" handbag.
The star, who was captured by fashion photographer Steven Meisel for the ads, models a whimsical lace top, bohemian jewelry and a carefree, tousled hairstyle that corresponds with the bag's moniker. Fellow brand ambassadors Kiko Mizuhara, Guan Xiaotong and Timmy Xu will also feature in the campaign, reports WWD.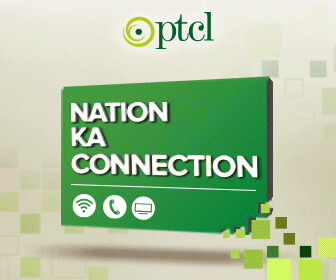 "I love the way that we have pushed the Coach gang further this season to be more unique, diverse and just overall cool in their attitude," the brand's Creative Director Stuart Vevers told WWD. "It's how I see people here in New York enjoying wearing clothes and just feels really relevant to me."
The new campaign is the latest in a string of collaborations between Coach and Gomez, who has been designing a ready-to-wear collection with the label that is set to launch this fall. The series, which spans outerwear, ready-to-wear, handbags and accessories, was reportedly created with Vevers, but inspired by the star's own personal style.
Last year also saw her lend her creative eye to the brand, with the production of a "Selena Grace" handbag and a series of leather goods. Since she was first unveiled as a Coach ambassador back in 2016, Gomez has also fronted multiple campaigns for the brand, juggling the role with her position as one of the faces of the sportswear giant Puma.