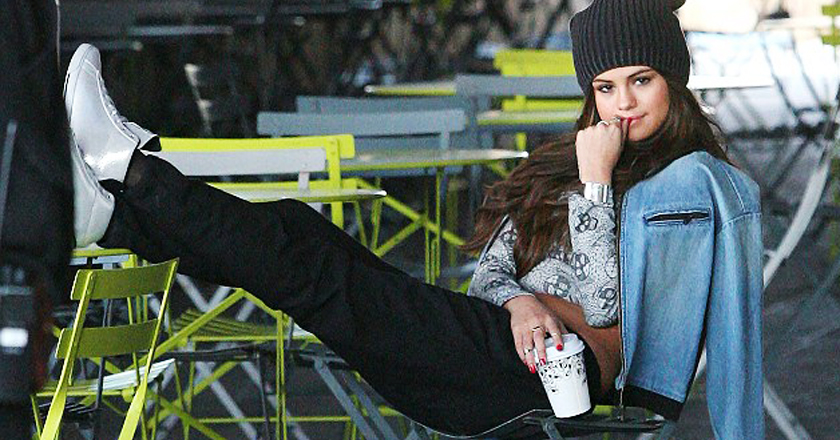 Appearing effortlessly natural and athletic in a casual crop top, black pants and a beanie, the "Come and Get it" singer was photographed, filming an advert for Adidas NEO Spring-Summer 2014 Fashion collection.
A loyal Adidas fan and ambassador, Selena have herself guest-designed a 28-piece clothing range for the brand which featured a rock rebel-theme of clothing, accessories, and footwear and was unveiled in February this year.
"My new collection is so playful and packed with prints. It's all about switching it up and finding your individual style. You can mix and match styles and looks to really have fun with the pieces and create a rock rebel look all of your own", the 21 year old pop star commented about her new clothing line.
The former star of "Wizard of Waverly Places" became the face and designer of Adidas NEO in 2012 and has been a part of many of its campaigns ever since.
Gomez is America's sweetheart singer for many of her remarkable and catchy hits and is claimed by the fashion critics as perfect for representing the Adidas' younger fashion line.