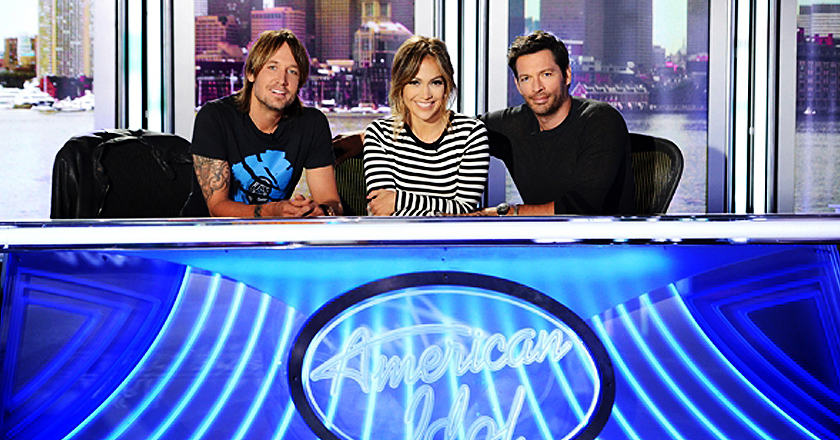 The 13th American Idol premiered with some major changes in brand sponsorships.
AT&T, the multinational telecom giant chose to part ways with the famous music reality show. On the other hand, Coca-Cola and Ford are still committed to promoting the show.
Apart from TV spots, Ford automobiles will be featured in the weekly night segment on Thursdays along with special content updates on the website, AmericanIdol.com
Coca-Cola's Coke Zero and Diet Coke bottles will be seem on the judges' desk; the brand name will also be seen in behind-the-scene footages on the website.
Considering the fact that in 2012, AT&T stood as the second highest investor to invest $674.6 Million in television media, its withdrawal from the sponsorship is going to be a huge setback for the reality show.
Luckily enough, American Idol did not lose as much as The X Factor, which struggled in terms of sponsorship.
Last season, American Idol managed to score 13.8 million audiences viewership. This shows a 69% drop against 2005-2006 seasons. Nevertheless, American Idol still ranks at sixth position in "all important metric".
According to the Media reports, the average cost of the 30-second TV spot also fell down by 10% on Wednesday night as compared to last year's one which was around $310,000 per airing..
The panel judges of Harry Connick Jr, Jennifer Lopez and Keith Urban have put in a "great vibe" but the ratings might steep low again in the 13th season.