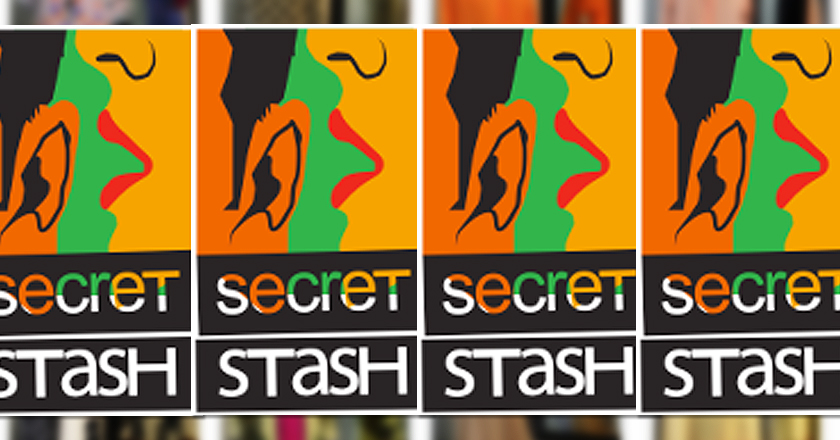 For all those who are tired of flashy shopping ads and incessant emails, here is something different for you to try.
Secret Stash, an emerging online shopping website that stocks new and slightly used designer items at bargain prices promises to provide a customized online shopping experience to all shopaholics in Pakistan.
Taken from renowned established designers or individual sellers, Secret Stash ensures that all products in stock are genuine, of good quality and procured from authentic sources only.
The idea for Secret Stash started off as a Facebook group where members shared latest news about upcoming sales and deals of their favorite retail brands in Karachi.
Having gained popularity from there, Secret Stash is now an evolving online store to cater to all the shopaholics' needs.
As an introductory offer, Secret Stash is currently offering a 20% Flash Sale at one of the most renowned, award winning clothing line by Sania Mastakiya. 
Check out the items on sale here and shop away!
What makes the shopping experience at Secret Stash all the more awesome is the fact that you can shop from the comfort of your home and pay cash on delivery! If you are not comfortable ordering online, Secret Stash lets you view their in-stock items as a private viewing at their shop on appointment basis.
You can book an appointment today and shop your favorite designer items at discounted prices in peace!
Some of the other items in-stock include Versace Visor Sunglasses, Michael Kors shoes, Armani Aviator Glasses, Tory Burch clutches and Calvin Klein mini bags all at extremely affordable prices!
Secret Stash ensures that the privacy of the sellers and customers is guaranteed to make them the ultimate place to shop for designer pieces at bargain prices!