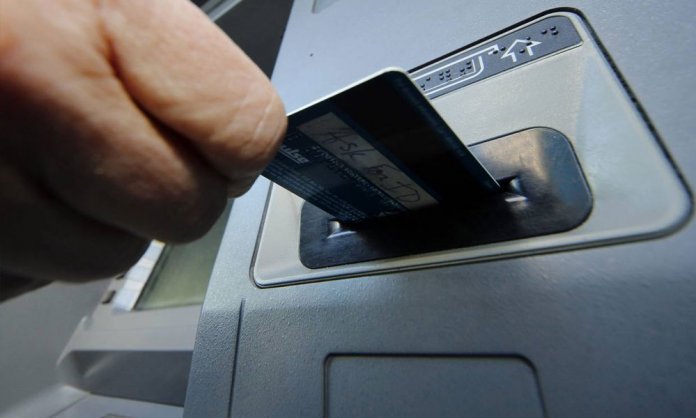 Easy money has now become a trend every other person wants to follow.
The concept of earning without having to do anything seems very attractive, and it is, however, there is a fine line between earning it and stealing it!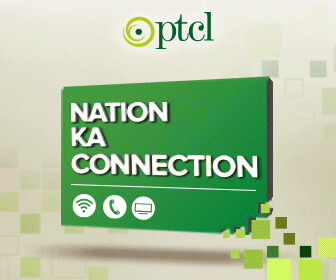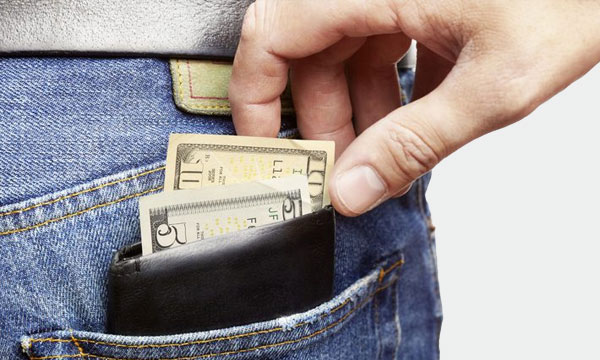 For those who absolutely do not care about how the income is coming in as long as it is, advancement in technology appears to be helping them.
Hackers use a small magnetic strip which is used as a scanning device and a camera to do something similar.
How it Works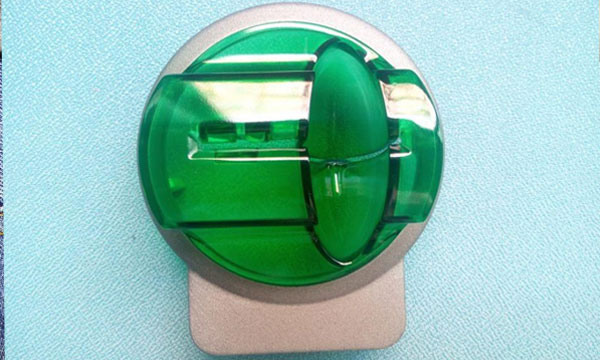 The scanning device is a magnetic strip which is a common method many hackers go for especially in ATMs to steal bank details from customers. The device is placed within the slot where the ATM card is inserted.
It reads the card number and remembers the codes on the card. While a small camera is placed right above the keypad where customers have to punch in their PIN number.
This allows the schemers to have both the card details (bank account details) and the PIN number of the individual, which is then used to make purchases worth thousands of rupees.
How to Keep your Details Safe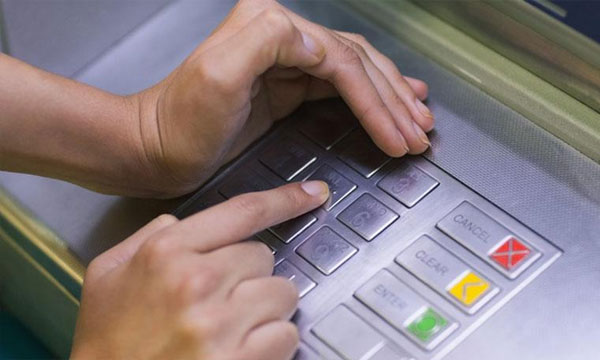 Before inserting your card, do a quick inspection of the ATM. Try to look inside and around the insert slot, see if you can detect any loose parts which might indicate tampering. If not, another precautionary step which can be taken is to place an object over your hand while inserting your PIN so that the numbers are invisible.
Reporting the Crime
Be sure to report the crime if there is something unusual about the ATM or your account.