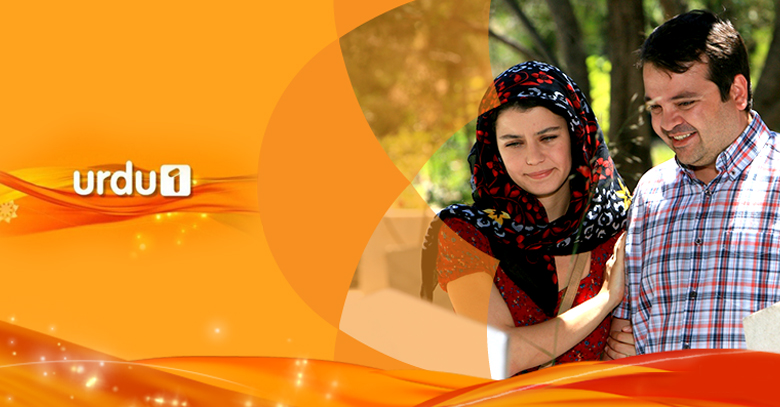 With cable television ripping through the competition posed by terrestrial channels, foreign media has become more and more accessible.
Indian media penetrated through the gaps and took over the local media by storm. Meanwhile, the elite class took more interest in news and English music and movie channels.
According to the statistics collected for the year of 2012, major cities of Pakistan except Peshawar have less than 26% market share for antenna while an astounding 90% market share for cable TV.
This has took a severe toll on public TV channels like PTV and ATV which are apparently still reeling from the shockwaves sent out by cable television.
Lately, there has been a great resurgence by local media channels. It has clawed its way back to regain its viewership in a very awkward trend.
According to the monthly viewership progression in Synergyzer magazine, on entertainment (local and foreign), sports and news channels, foreign entertainment channels took a tumble while local entertainment channels went on a high in a graph dating from June to August. The graph then became more consistent till December.
One might not be able to comprehend the reasons for it but there are certainly some factors which may have contributed to the change.
This includes, airing of Turkish soap operas, a few critically acclaimed TV dramas on HUM TV and preference of people to watch Pakistani comedy shows over Indian shows. The recent trend is coming in as in encouraging sign for local channels and artist.