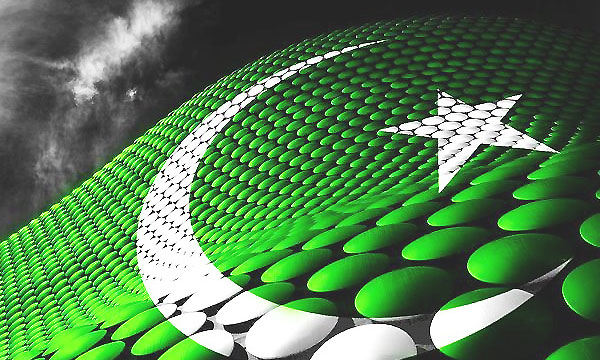 Faisalabad based martial arts teacher, Zohaib Shah, is all set to commemorate this Independence Day by creating a gigantic flag.
Read more: 15 Rare Images Of Pakistan – India Partition 1947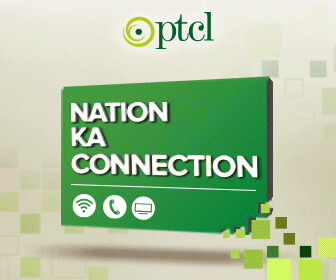 Having started the project three months ago, small-time, school teacher, Zohaib Hussain Shah, had always wanted to celebrate his nation's Independence Day in a unique way. With the help of friends and his students, Shah is working on creating a flag 5000 feet long and 32 feet wide.
Read more: Chand Sitara Independence Day Song Ft. Vital Signs & Junoon
According to Shah, as reported by Express Tribune, the preparation of the huge flag required 585 thaans of cloth and 12 cones of thread.
Read more: 8 Types of Patriots You'll See This Independence Day
The gigantic flag will be hoisted on Independence Day this year at a flag raising ceremony in Faisalabad. Ahead of the ceremony, Shah also plans to organize a rally during which participants will carry the flag from Iqbal Stadium to the popular Zila Council Chowk.