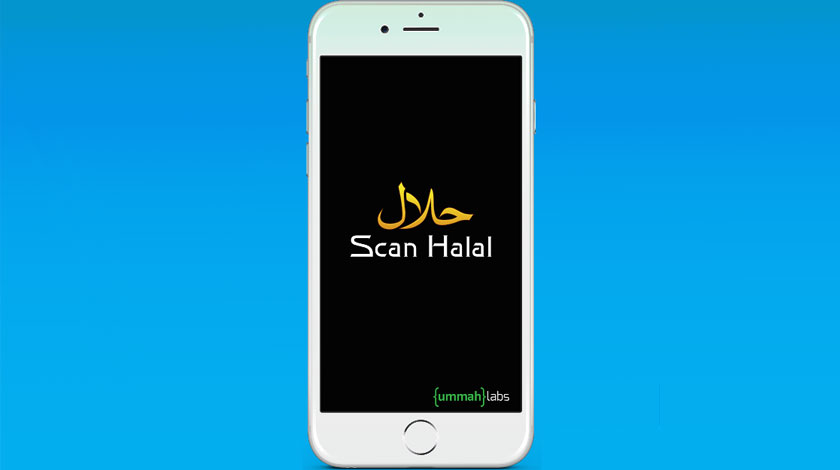 For those living in non-Muslim countries, finding halal food items is no easy feat. Amongst hundreds of aisles of food items from a myriad of brands, it is difficult to understand what ingredients each food item contains, let alone know which ones are halal and which ones aren't.
But worry no more! Ummah Labs brings 'Scan Halal' – a smartphone app that tells you if food items are halal or haram.
The app is available for free on iPhone and Android devices and is very easy to use. Simply scan the barcode of the item using your smartphone's camera to know its halal status.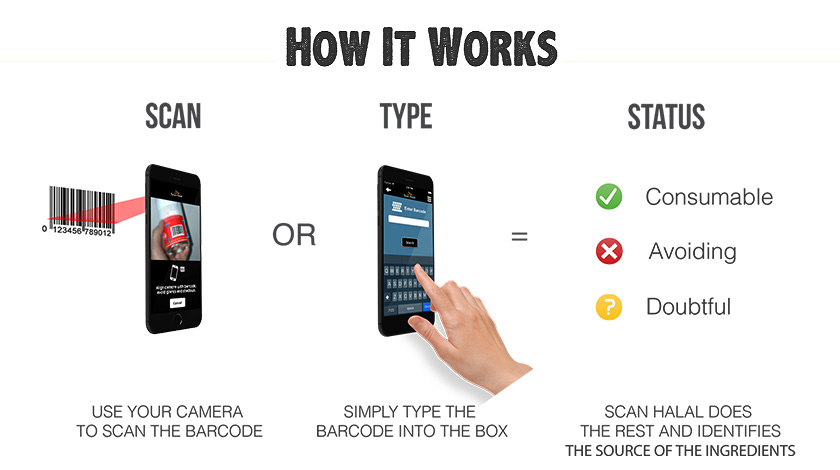 Read more: Halal Trip: Smartphone App Making Travel Easy for Muslims Around the World
The results are color-coded depending on what their status is, halal, non-halal or makro'oh. If a certain product is not halal, users are given a list of alternatives to choose from.
The food items in the database are categorized according to two different views of dietary considerations, zabiha or non-zabiha.
Zabiha  – food items which do not contain ingredients derived from animals or alcohol are permissible.
Non-Zabiha – food items which do not contain ingredients derived from alcohol and pork are permissible.
Apart from these two categorizations, Scan Halal also allows advanced users to create their own custom list of ingredients to avoid, to allow the app to display tailored results.
Read more: World's First Halal Whiskey Available Worldwide from Dec 1
Scan Halal currently contains a database of over 750,000 products for users to scan through. Moreover, if users cannot find any specific item in the database, they can take a picture of it and send it to Ummah Labs.
Within a few hours of thorough research about the new product and its ingredients, not only will Ummah Labs update their database but will also send that particular user, the halal/haram status of food items.
While the app seems like the perfect answer to halal grocery shopping problems, the creators at Ummah Labs admit that the results might not be perfect. The team behind the maintenance of the app work thoroughly to research each product for its ingredients, had it been derived from plants or animals or made synthetically.
In spite of that, Ummah Labs believes there is a chance of human error and the possibility of "unforeseen imprecise data" is always present.
Until food companies label their products clearly as halal or otherwise, Scan Halal seems like the go-to app for halal shopping.