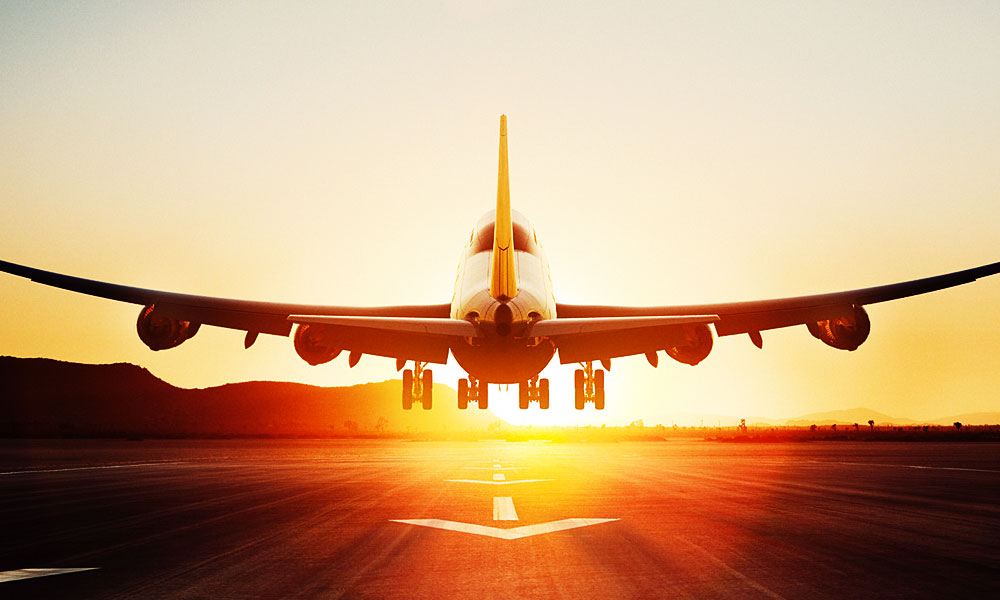 People are always looking for opportunities to get their desired product or things for free. And when you can get a plane ticket for free on Eid, then the audience will definitely create a hype over it.
Even though everyone knows that this scam happens every year before the Eid festivities, people still get fooled by it. This happens every time on Facebook.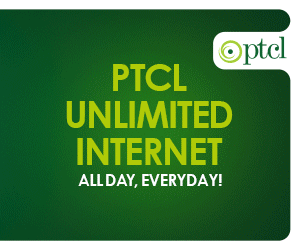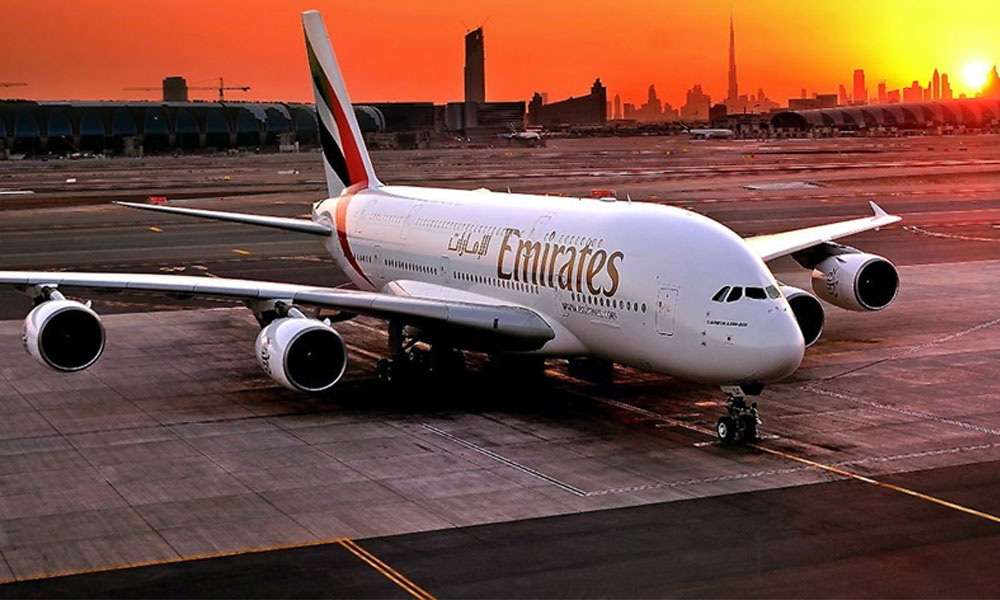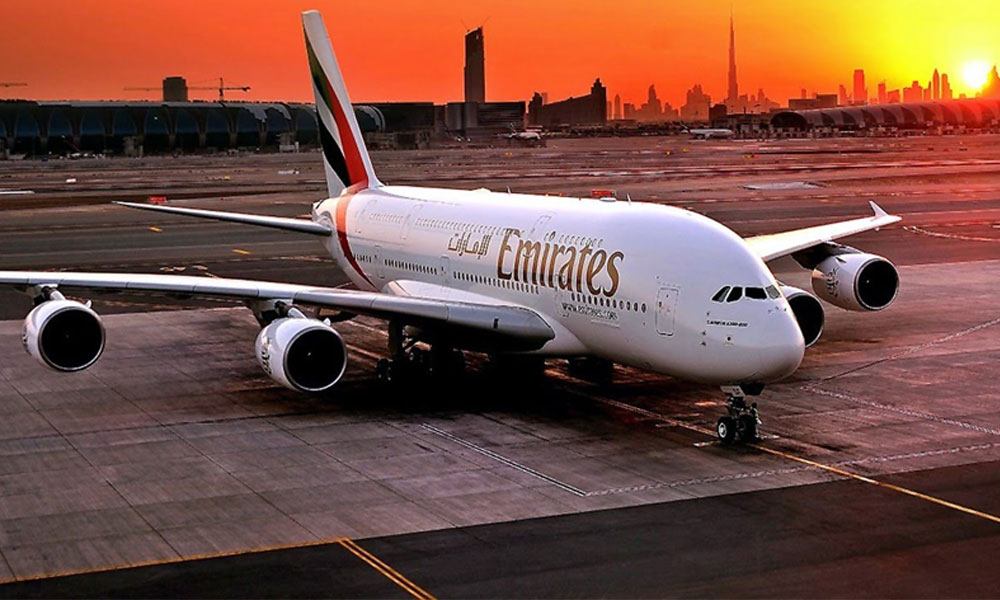 They are asked to share a corrupted web page of the original one in exchange for that free ticket! The users even though come across the grammatical and style errors, which clearly suggests that it's a scam, still end up doing what's asked of them.
Talking about this year's felony, the names of Emirates, Delta Airlines, and Air Asia are exploited.
This time around, the users were asked to answer three questions:
If they have ever used the airline
If they were satisfied with the service
Share their impressions about the flight
After answering the questions, clicking the "like" button is the final step. Then the real troubles start. They get redirected to another webpage which demands their personal contact details. This seems to be relevant information however after providing personal information, the user's online activities are surveyed and sometimes their personal details get stolen.
The reason why Facebook doesn't act against these felonies is because these scams keep changing. It is also difficult for Facebook to keep a track on what users are getting in exchange of "like" or "share" as it is a common practice of companies to offer some discounts based on these clicks.
Please be careful and always remember that no one can give you anything for free. Stay safe and happy surfing!