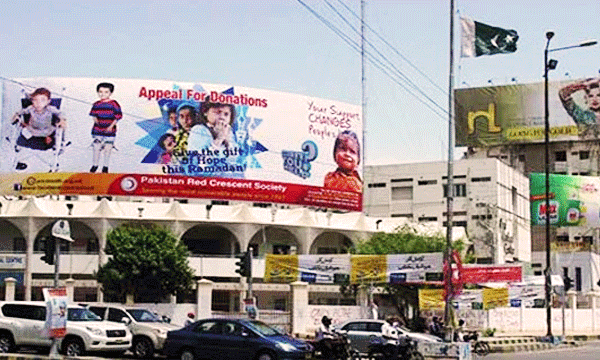 The Supreme Court on Thursday announced to remove all the advertising billboards and hoardings from public property buildings. The announcement ordered the Karachi Metropolitan Corporation (KMC), the Defence Housing Authority (DHA) and all the cantonment boards to take down billboards till June 30th.
The decision carried by a three-member-bench led by Justice Mian Saqib Nisar and assisted by Amir Hani Muslim and Khilji Arif Hussain, revealed that there is no such permission granted to any agency for outdoor advertisement on public properties.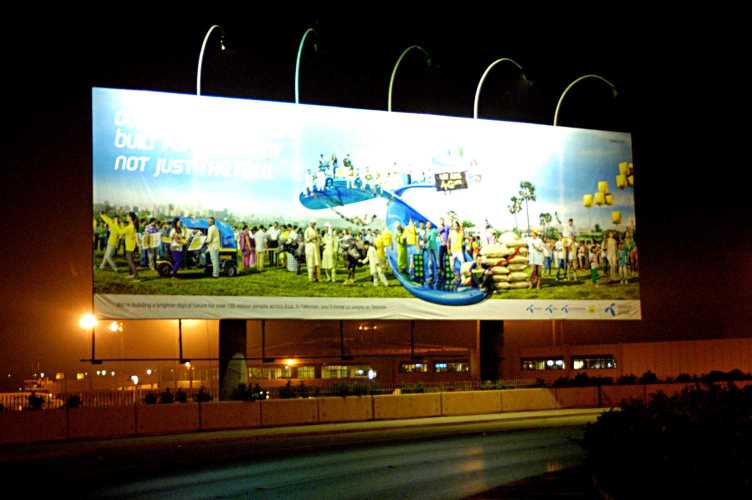 The apex directed the additional attorney-general, Salman Talibuddin, and provincial advocate-general, Nisar Ahmed Durrani to remove all these billboards considering the safety of the general public.
Meanwhile, Durani speaking in regards to the Sindh Board noted that billboards or hoardings of any kind are not allowed to be advertised on public properties.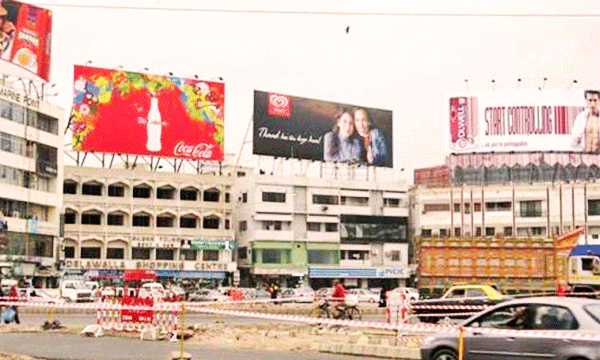 After a detailed discussion with the authorities, the justice passed a verdict to remove all unwarranted hoardings and billboards from the public properties within 15 days while the billboards and hoardings that are licensed or on lease should be removed till June 30th.
Supreme Court Questions Sindh Govt Over Conversion of Islamic Center Into Cinema House in Karachi
Stay tuned to Brandsynario for more updates.