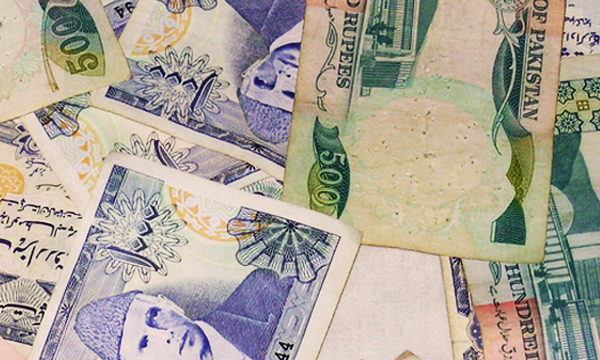 According to the federal gazette notification, dated 4  June 2015, all old-designed Pakistani currency notes will cease to be legal effective of 1 December 2016.
State Bank of Pakistan will be demonetizing the old notes including the 10, 50, 100 and 1000 rupee notes; the change will come into effect with a legal tender from 1st December 2016 onwards.
According to the Federal Government's Gazette Notification dated 4th June 2015, all the previous designs of old notes will phase out, for improvement of the security, durability and aesthetic quality of banknotes.
The SBP also revealed that Rs. 5 and Rs. 500 notes have already been phased out, and new designs were unveiled in the past few months.
The statement further revealed that the new designs comprising of eight denominations (Rs 5, 10, 20, 50, 100, 500, 1,000 and 5,000) have already been issued in the year 2008.
The commercial/microfinance banks will now accept the old notes from the public and will exchange it with newly designed banknotes and coins. This process of exchange will be in effect until 30th November 2016 only.
The statement also mentioned that the receiving of old notes from the general public will continue up to December 31st, 2021, in SBP BSC field offices; however, the last date to exchange old notes with new designs from the banks is November 30th, 2016 for the general public.
SBP Directs All Banks to Implement Urdu as Official Language
Stay tuned to Brandsynario for more updates.