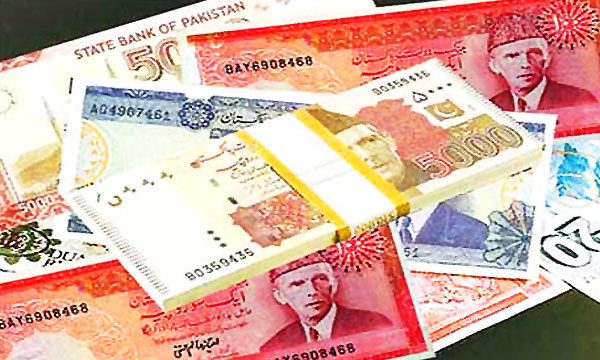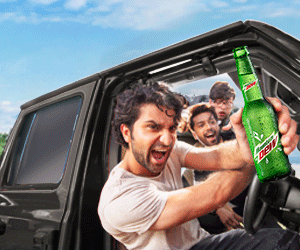 SBP has rejected all rumors relating to redesigning of new local currency notes, as confirmed in a report by ProPakistani.
There were a number of rumors circulating the social media networks that State Bank of Pakistan was intending to redesign the Pakistani currency notes.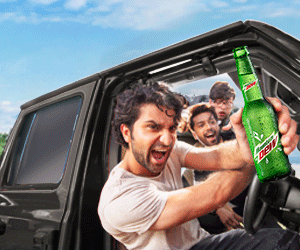 Read more: SBP Offers SMS Service to Get Fresh Currency Notes on Eid
However, SBP spokesperson, Abid Qamar has confirmed that there are no such plans to introduce new currency notes by the state.
The rumor mill started churning when SBP announced that old design currency notes of PKR 10, PKR 50, PKR 100 and PKR 1000 will soon be phased out. The old PKR 5 and PKR 500 notes have already been decommissioned.
Read more: SBP Creates Official Twitter Account
The 4th June 2015 Federal Government Gazette Notification stated that the legality of old notes will end from 1st December 2016, allowing all commercial and microfinance banks to accept old banknotes and coins up till 30th November 2016 only. However, the last day to swap all old design currency notes via SBP BSC field offices will be 31st December 2021.
Read more: Pakistanis Can Now Open Bank Account with PKR 100 Only
With this announcement, several websites took designer Shan-ul-Haq's two-year-old currency note project and falsely reported it as SBP's project to design new currency notes recently.
Take a look at the images of these concept designs.