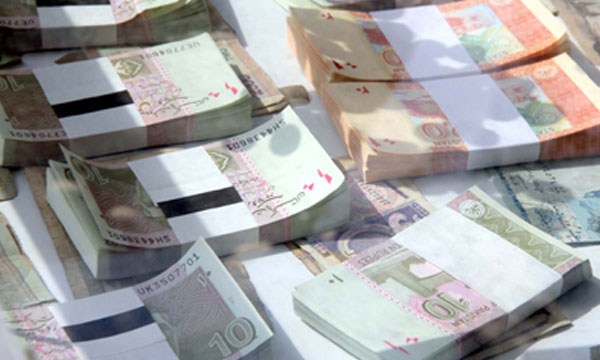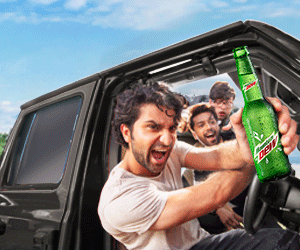 Keeping in mind the almost arrival of a celebrated festival and the culture of Eidi, The State Bank of Pakistan, along with Pakistan Bank Association (PBA) has introduced a SMS service through which the user can get bundles of new notes.
Now, instead of standing in long queues outside the banks or to give extra money to get fresh currency notes, the State Bank has introduced this new technique in order to facilitate the citizens of Pakistan whereby, they can get fresh currency notes by just sending a text at 8877.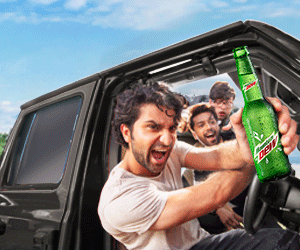 The SMS service will be functional from July 8th that is 20th Ramadan-ul-Mubarak.
How to get a new Currency Note:
In order to get new currency notes, write CNIC<space>Code Number of your desired bank branch and send it to 8877
After sending the message, the user will receive an SMS containing the transaction number and Bank branch address.
The new currency notes will be issued on providing the received transaction number and original CNIC from the respective Bank branch.
With the help of this SMS service, the customer will be able to get bundles of Rs. 10, Rs. 20, Rs. 50 and Rs.100 currency notes, depending upon the availability of the stock.
It is important to mention here that this SMS service is been commenced on an experimental basis and will be initially available in 28 cities and 150 Bank branches of Pakistan. However, SBP may extend it to other cities as well soon.
Terms and Conditions:
Sending an SMS to 8877 will cost Rs.2 + tax.
New currency notes can be availed only once against a single CNIC number.
Transaction code will not be issued on the same mobile number hence, the customers will be required to use another number for a different CNIC.
The transaction code will be valid for a maximum of two working days.
You can get the Branch code of Bank branches by going to this link.
Call at SBP helpline at 021-3245-5470 and 021-3245-5125 for any complaint.