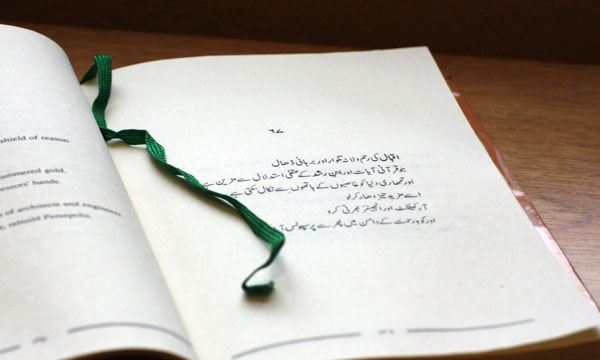 State Bank of Pakistan (SBP) orders all banks to implement immediate measures to use both Urdu and English language on all forms, policies and other printable documents used by general public.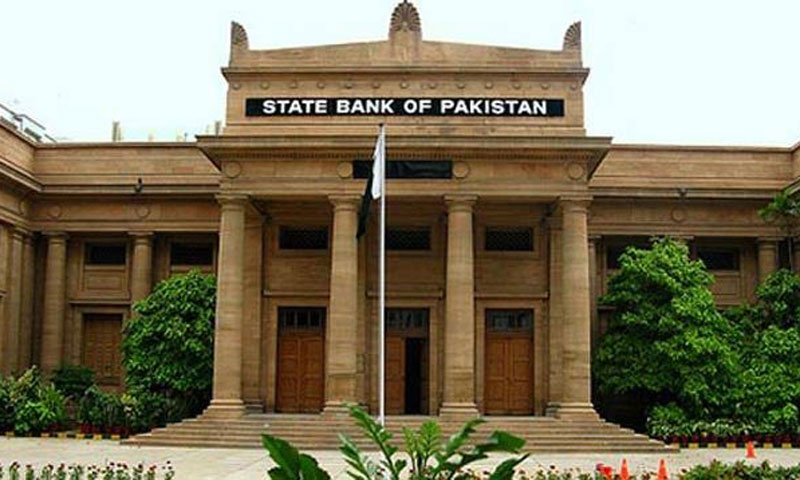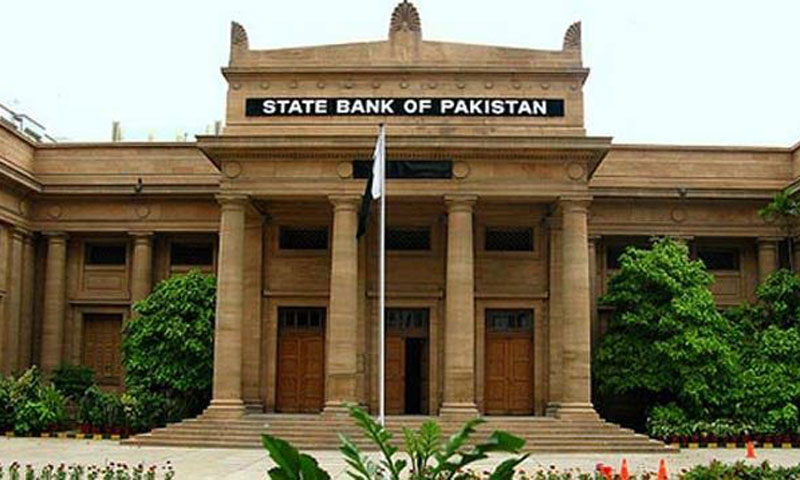 The instructions were published on the action plan in compliance with the Article 251 of the Constitution of Pakistan to be implemented on an imperative basis, sanctioned by the PM of Pakistan.
Read also: SBP Rejects All Rumors of Redesigned Currency Notes
According to Article 251 of the Constitution of Islamic Republic of Pakistan, the national language of Pakistan is Urdu and it must be used for official purposes.
Banks are directed to present sign boards in both Urdu and English within the premises to guide the general public.
Previously, the Central Bank's website was also translated in Urdu so as to make general information more coherent for the masses.
Read more: State Bank to Issue New Rs. 5 Coin