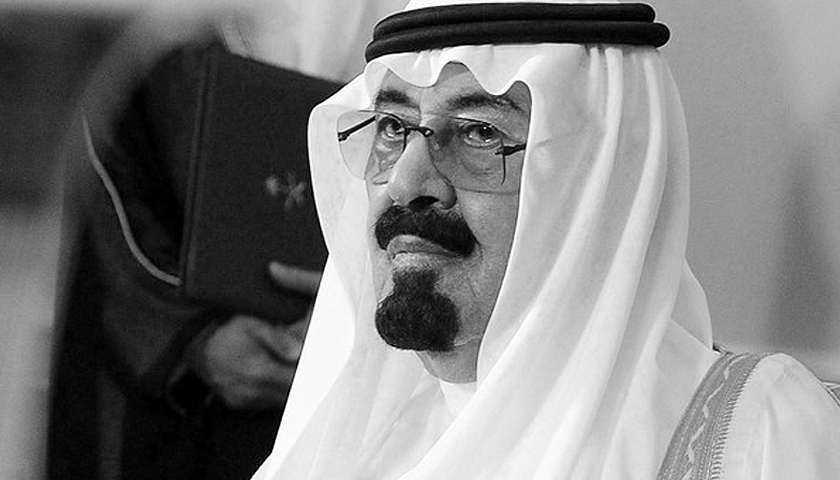 Aged 90, Saudi Arabia's King Abdullah bin Abdulaziz al Saud passed away this morning, after being admitted to the hospital for weeks, for the treatment of pneumonia.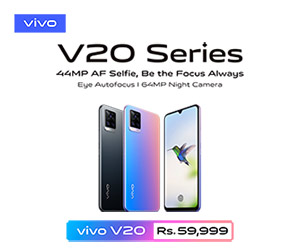 Funeral services will be held at Friday afternoon prayers at the Imam Turki Bin Abdullah Grand Mosque in Riyadh.
King Abdullah was the fifth of his brothers to have ruled over the Kingdom and has now been replaced by brother,Salman bin Abdul Aziz.
 Upon assuming the throne, the new King named their half-brother Muqri, as the next successor at the Allegiance Council.
Late King Abdullah was one of the most powerful rulers of the oil-rich nation and fought many challenges since his enthronement in 2005. During his reign, he passed reforms to support liberalism for women and put an end to many Islam extremist groups.
This is one of the reasons the nation is struck with grief and terror at his death, as the opposing forces in Iraq and Yemen continue to rise.
As the late King had formed great coalitions with the US while fighting extremist groups, US leaders feel the loss devastating too. US President Obama expressed his sentiments, "King Abdullah's life spanned from before the birth of modern Saudi Arabia through its emergence as a critical force within the global economy and a leader among Arab and Islamic nations."
In another statement, U.S. Secretary of State John Kerry said, "This is a sad day. The United States has lost a friend, and the Kingdom of Saudi Arabia, the Middle East, and the world has lost a revered leader. He was so proud of the Kingdom's journey, a brave partner in fighting violent extremism who proved just as important as a proponent of peace."
While analysts believe that the political transition will probably won't be met by any hindrance, the rising enemy forces in the neighborhood and the sudden drop of oil prices are a cause of worry.