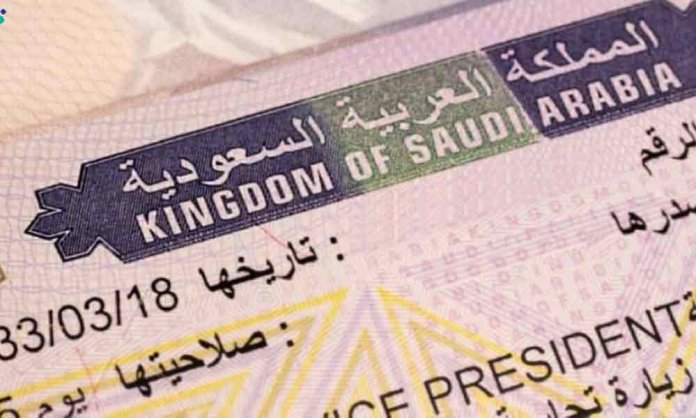 Saudia Arabia's Visa Fee for Pakistanis: In a bid to strengthen ties between two nations, the Government of Saudi Arabia has announced a reduction in visa fee for Pakistanis.
According to ARY News, this cut in visa fee will come into effect from tomorrow, February 2015.
Reduced Prices for Saudia Arabia's Visa Fee for Pakistanis
Currently, visit visa fee is about 2000 SAR. Following will be the visa fee charges after the reduction:
Visit visa fee = 338 Saudi Arabian Riyal
Single entry fee= 338 Saudi Arabian Riyal
Multiple visa fee will be = 675 Saudi Arabian Riyal
What's more, the government of Saudi Arabia has also shown inclination of offering e-visa to Pakistanis for Hajj this year.
It will enable pilgrims to avail their visa online and  Minister for Religious Affairs and Interfaith Harmony Dr. Noor-ul-Haq Qadri has confirmed this development to media.
Earlier, Saudi Arabia had decided to waive 2,000 riyals tax on Pakistani pilgrims performing Umrah every year. It also provided the nation a relief in visa fee for Pakistani workers.
According to The News, Prime Minister Imran Khan had suggested to the Saudi Crown Prince Mohammad Bin Salman to reduce work visa fee.
The request was well-received by the Crown Prince and he agreed to provide relaxation to Pakistani workers in visa fee.
This initiative is a progressive step to aid the Pakistani workforce in Saudi Arabia and improves travel between both nations.
Imran Khan & Bushra Manika's Unseen Umrah Pictures Are Going Viral!
Stay tuned to Brandsynario for more updates.