As the number of novel coronavirus cases rapidly increases, countries are now taking strict preventive measures in order to the spreading of this fatal disease. Day after day, countries all across the globe are imposing bans and lockdowns in order to protect their citizens from this disease.
Saudi Govt Tells Pakistan Not To Prepare For Hajj Agreement
On Thursday, Saudi Arabia told the Pakistan government not to prepare for a Hajj agreement this year as the coronavirus panic spreads throughout the world, according to a letter received from Saudi Arabia.
In the letter sent to Religious Affairs Minister Noor-ul-Haq Qadri, Saudi Hajj and Umrah Minister Dr Mohammad Saleh bin Taher Benten said there due to lockdown, restriction and containment measures, no agreement will be made.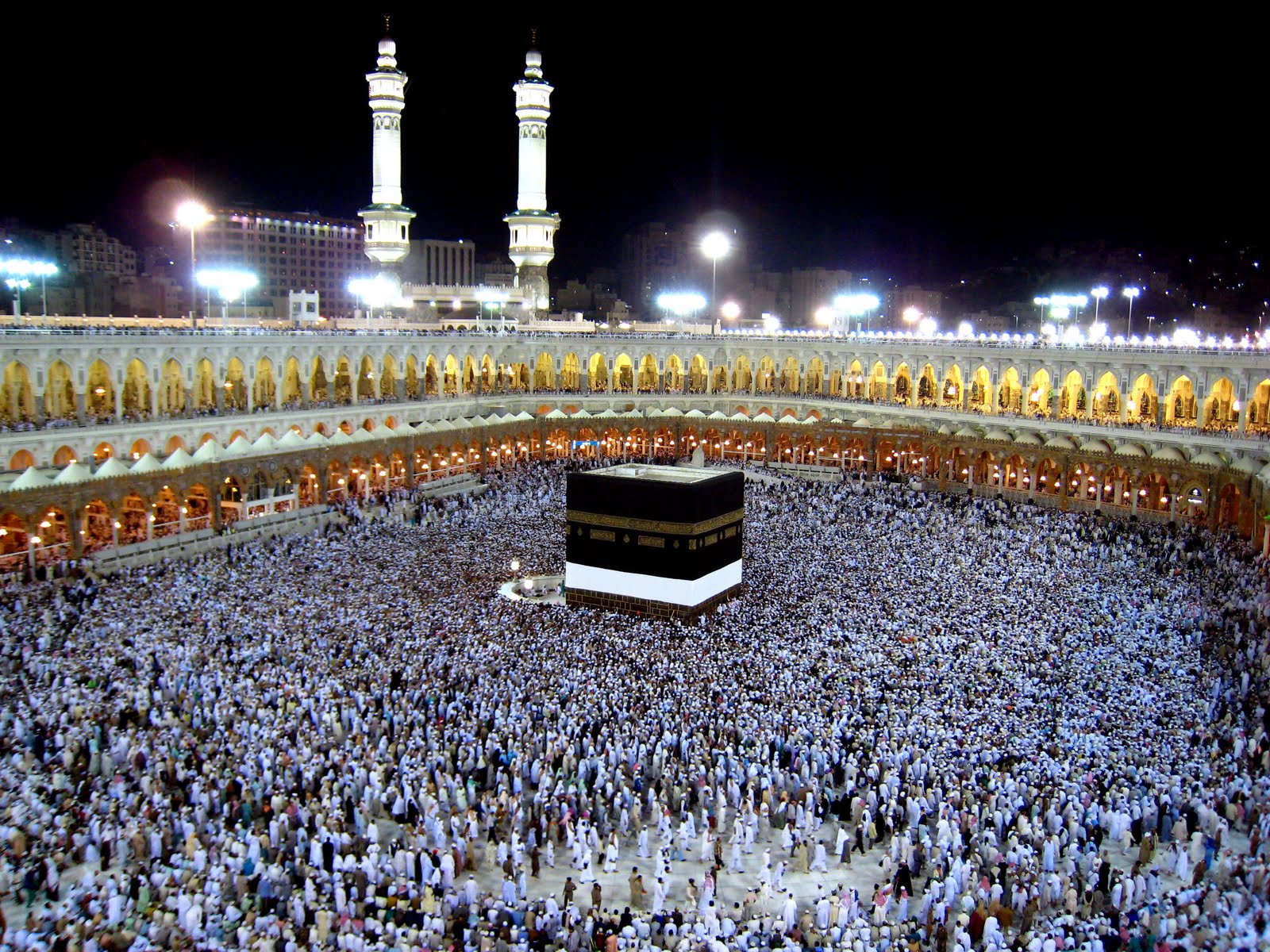 Moreover, Saudi Arabia has been continuously monitoring the on-going situation and has been making decisions as per the situation as said by Dr Mohammad Saleh. He also added that as soon as they observe improvement regarding the coronavirus, people will be informed and updated.
Earlier, Saudi Arabia had also suspended Umrah for non-residents and later, for its citizens over coronavirus fears. Moreover, Saudi Arabia was among the few countries that had imposed a temporary travel ban on visitors.
What do you think about this decision? Let us know in the comments.
Stay tuned to Brandsynario for the latest news and updates.