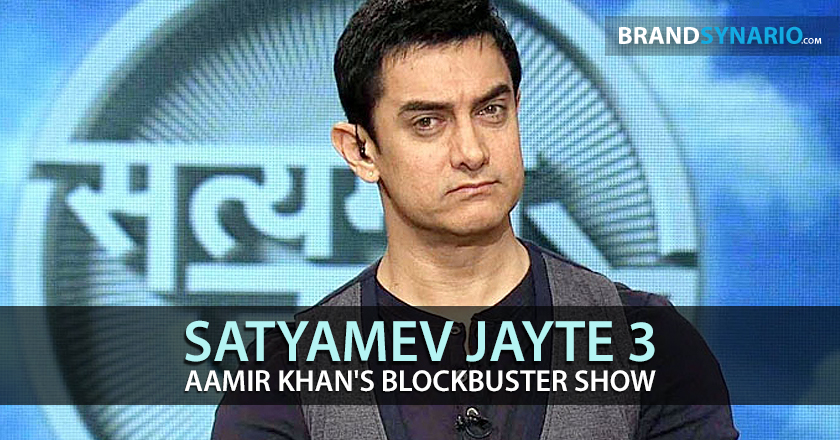 Aamir Khan is coming back with his social show Satyamev Jayate's season 3 from 21st September on Star Plus.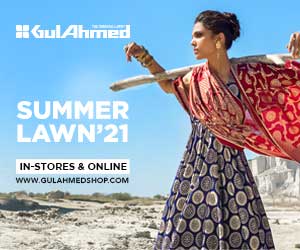 This time the show targets rising social issues by inviting various different celebrities to talk about them.
The upcoming episode of the show,  focused on women empowerment will have Deepika, Parineeti and Kangana to share their point of views.
Many called this a marketing gimmick to incease the TRP but Aamir Khan clarified the misconception in a statement saying,
"We don't want to use this (presence of celebs) as publicity for the show. There is a reason for them to be on the show…it is not for promotion,"
Further explaining his show's motto the actor-cum-Superstar said,
"There will be some celebrities on the show this time. There will be top stars from the industry for some episodes. They are there on the show not because they are celebrities but they are related to the issue…they will be contributing for the show,"
Aamir also highlighted that he will be communicating with the audience as soon as the show ends in order to receive feedback about the show, i.e. not only through calls but also via Twitter and Facebook.
The 49 year old actor also talked about his retirement from his film career and shfting his focus towards his small screen shows.
His desires to dedicate himself towards Television are better understood through the following words:
"People don't look at me as an actor alone. I remember when I was shooting for 'PK' in Rajasthan the media there did not ask any questions about Dhoom 3, which was about to release. They did not even ask me why I was in Rajasthan… they asked me only about Satyamev Jayate."
He further added,
"That time I realized they (media) don't have interest in my film career and time has come for me to retire. This makes me realize that people don't look at me as an actor alone. Through my profession I touch people's heart through stories. And using this (the show), I try to bring change in society,"