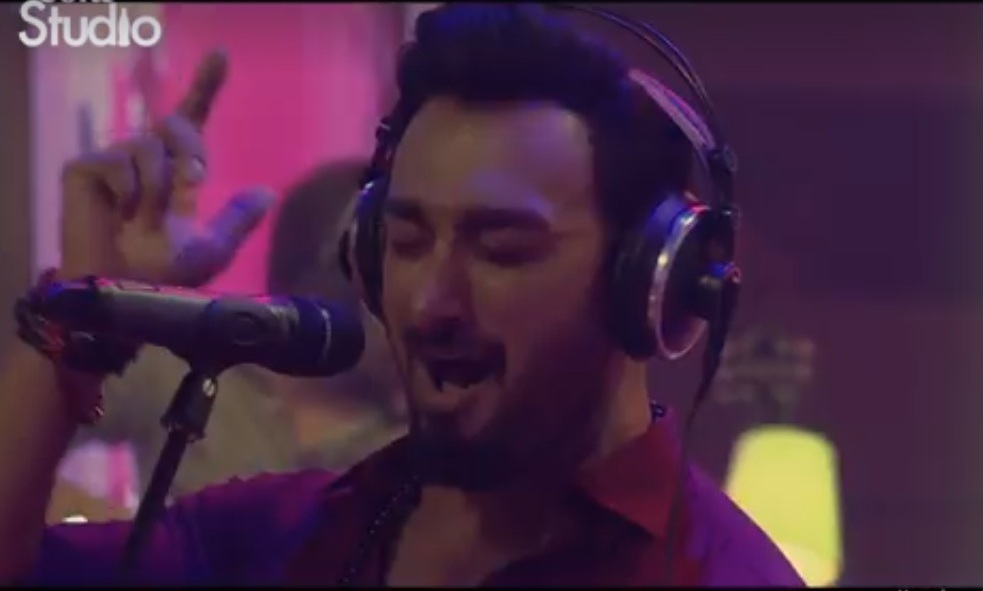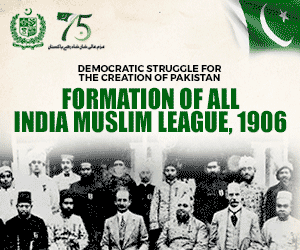 Listen to Sasu Mangay by Umair Jaswal & Naseebo Lal on Coke Studio 9, Episode 1. The tune has been produced by Strings and directed by Shiraz Uppal. The collaboration brings Naseebo Lal and Umair Jaswal's distinctive talents to the surface.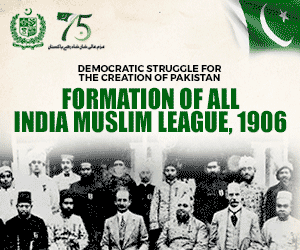 Watch the song below.
Stay tuned to Brandsynrio for more updates!