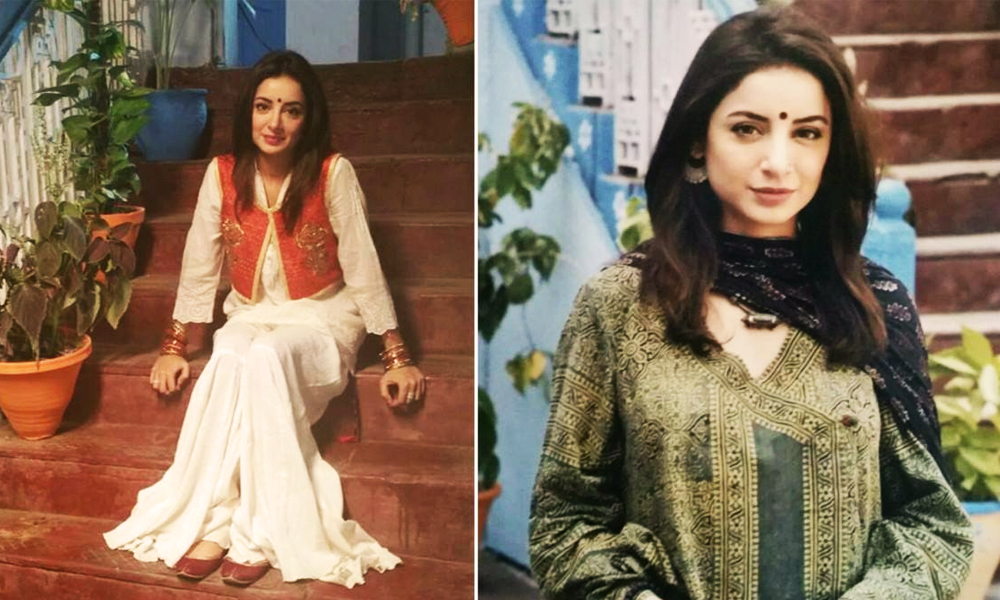 UPDATE: The first look of the highly awaited serial Seeta Bagri featuring Sarwat Gillani is revealed and the teaser looks highly intriguing. Since the time we found that Sarwat Gillani will be playing the part of a Hindu activist, Seeta in the upcoming play by TV One, we have been nothing but excited.
The teaser showcases Seeta as a strong headed woman who takes her responsibilities very seriously. She respects her family and takes responsibility for them.
Watch teaser trailer below:
As showcased by the trailer, Seeta seems like an outspoken girl but that is what we love about Seeta. She comes across as cynical and someone who fights for her rights.
Sarwat Gillani gave an insight into her character, disclosing that Seeta has a revolutionary mindset and wants the girls in her community to study and be educated.
With such a talented cast and an intense teaser trailer, it seems like TV One is getting ready to give us another superhit series after Mein Sitara.
---
Watch Sarwat Gillani in an amazing new avatar! Our very own Sarwat Gillani is learning Hindi for her upcoming drama Seeta Bagri. The actress will play the role of Seeta who works hard to promote women's education in her community.
"I play Seeta, who believes in women's education and wants to promote it by giving classes to underprivileged girls of her community. She is the epitome of calmness and honesty," Gillani said while speaking to the Images.
The imminent drama Seeta Bagri revolves around Hindu minorities, the Bagri clan. Written and directed by Iqbal Hussain, it is one of the first productions of actor Adnan Siddiqui.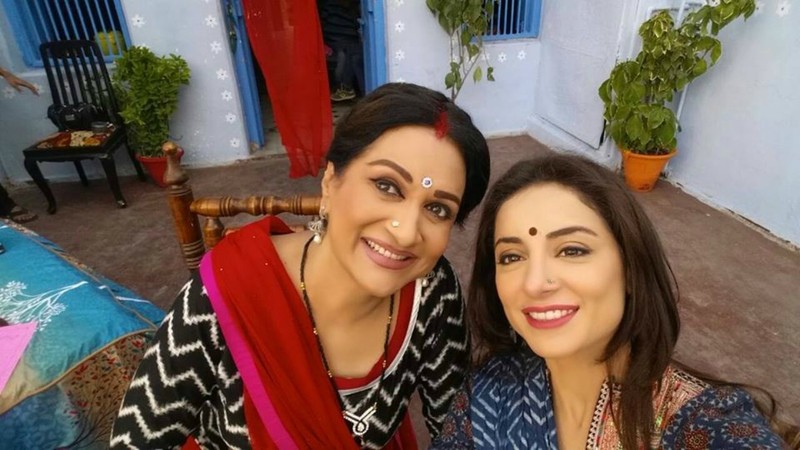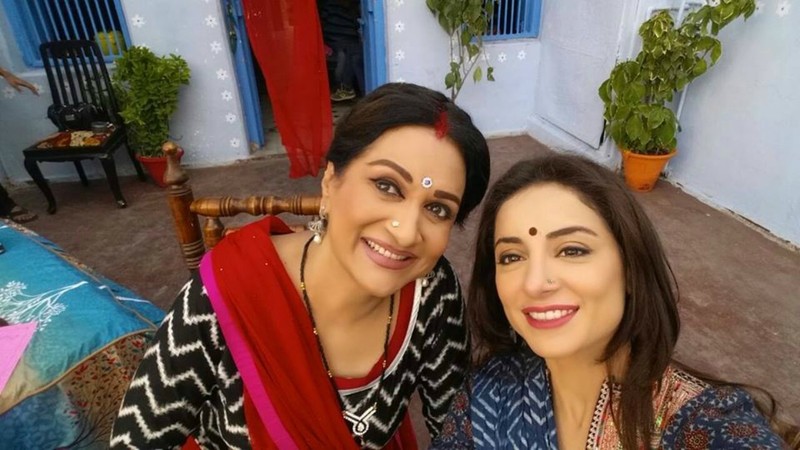 "We have a Hindu girl Soorita teaching us Hindi and their traditional [customs]. Since Adnan is an actor himself, he truly knows how to pamper his actors and crew. We get what we need," Gillani added.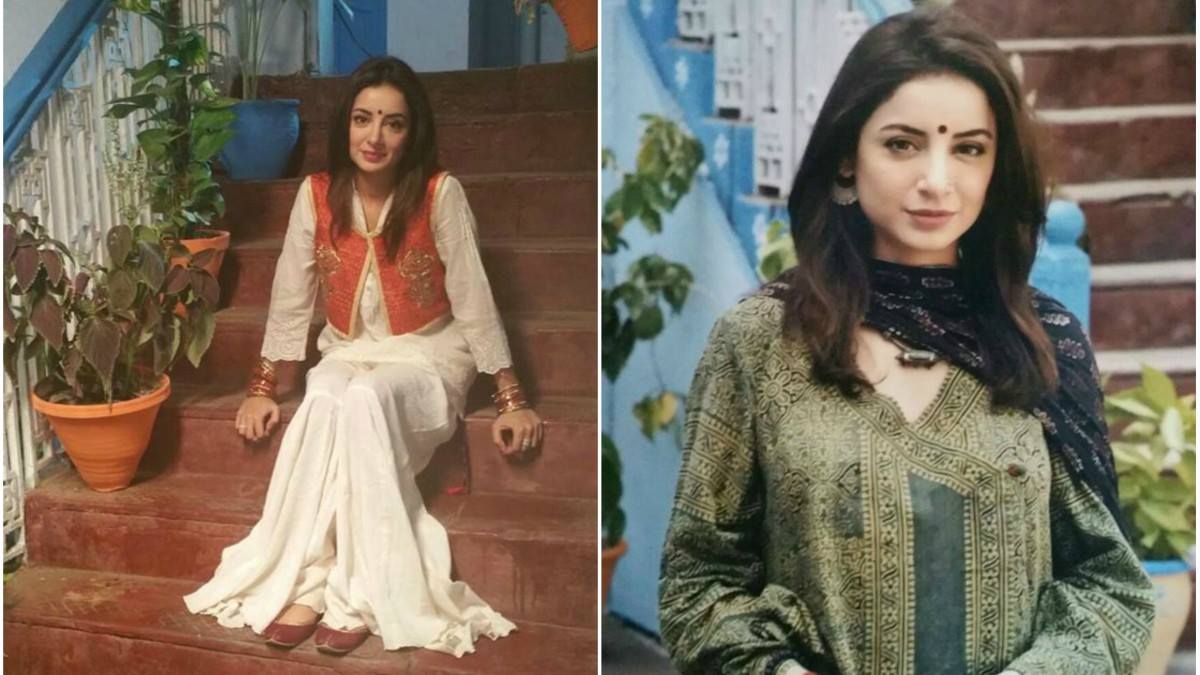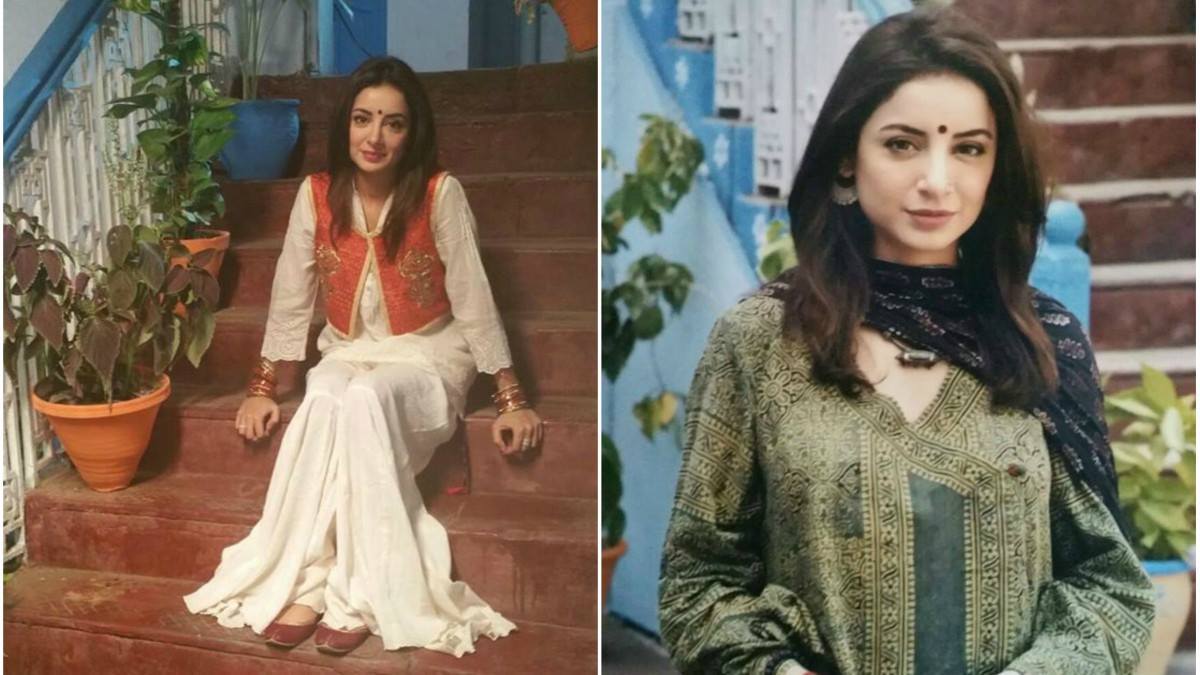 While talking about her character and the drama in general, Gillani said there's much more to the story than Seeta's community education mission. Viewers will also see a love twist! Besides having a strong cast, the drama contains many messages and lessons for the viewers.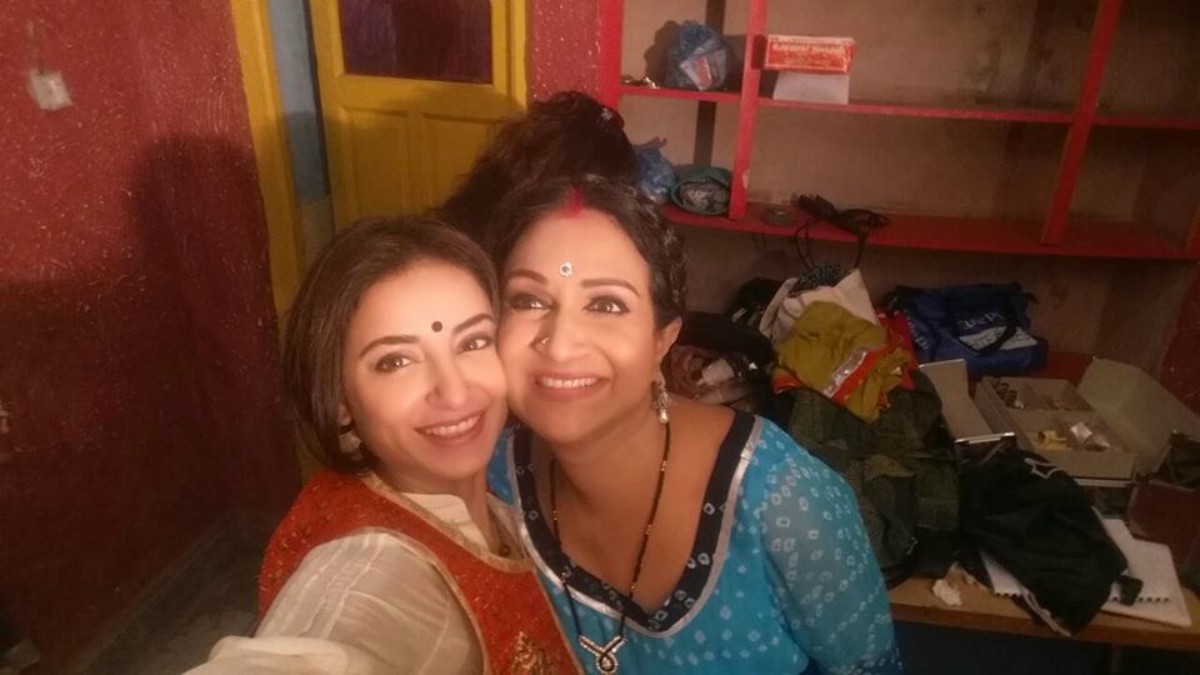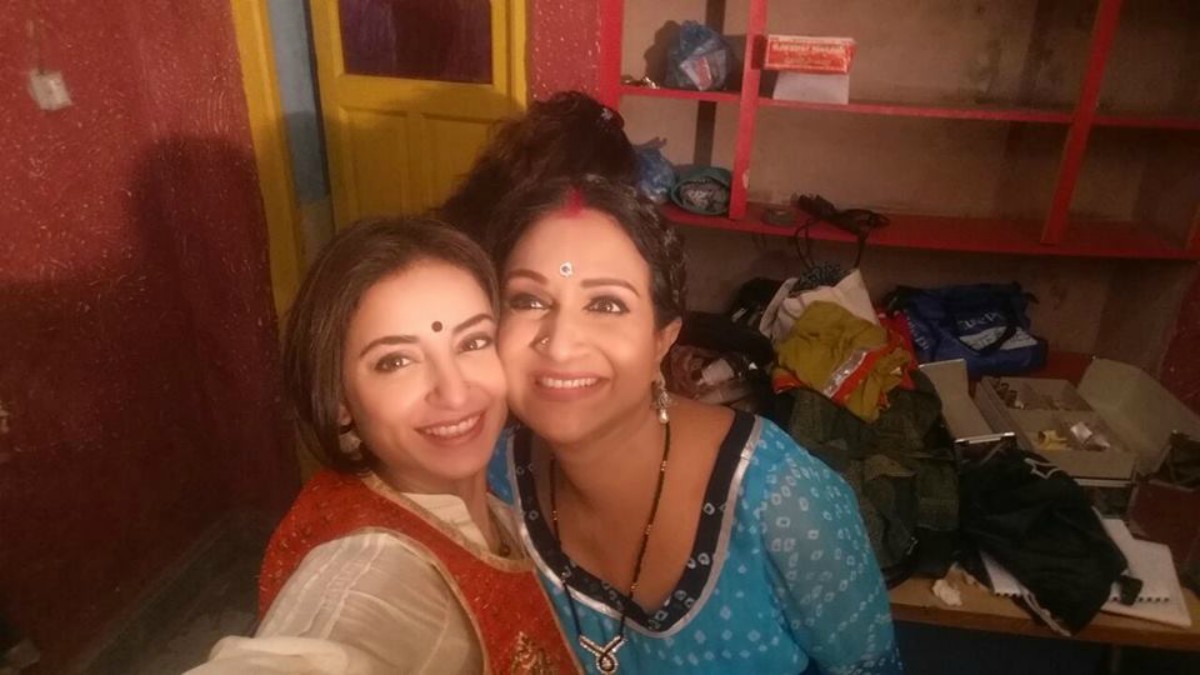 "Bushra Ansari plays a rich Hindu bangle factory owner named Nandani Daas, who comes into Seeta's house and marries Seeta's tenant/love interest, Ruttan Laal, played by Jibran. She wants to have a child with him soon as she never married and had kids. Meanwhile, Seeta's father Badri Naath (played by Qawi) takes Ruttan Lal and his cousin Mala Rani (Shameen Khan) under his wings and gives them a place in his house," she said.
Seeta Bagri is expected to go on air in September on TV1.
Stay tuned to Brandsynario for more updates!