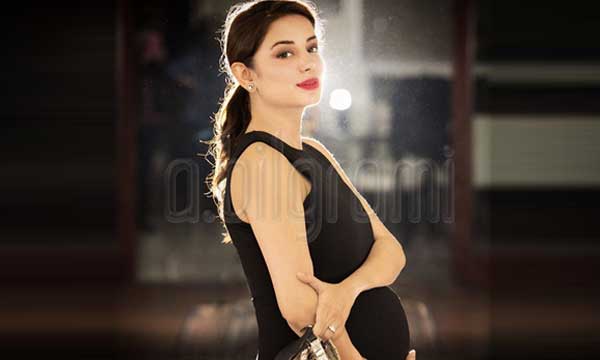 Yesterday, all hell broke loose on social media as Sarawt Gilani's Pregnancy Pictures made their way on the internet! The starlet and her husband, Fahad Mirza are all set to welcome their second child. While Gilani is rocking her maternity game and glowing with beauty every passing day, trolls are making sure they bully her like nobody's business.
Seemingly, the stunner did a photo shoot with Abilgrami Studio and even beat the likes of Kareena Kapoor in this dazzling snap!
Of course, trolls made Mrs. Mirza their next target and bashed her for posing with her baby bump!

People crossed the line and continued to bully the actress.

Many of the comments were actually heartbreaking!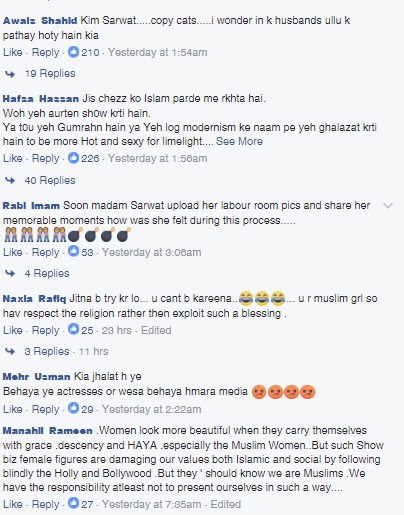 While haters were doing their dirty business, there were some people who showed love too.



One thing we must all admit is that the soon- to- be- mommy, is surely making head turns with her chic style statements.
Much love to this pretty face!
Aren't you loving Sarwat Gillani's pregnancy pictures? We surely are!
Sanam Jung's Daughter's 1st Glimpse is Out- Pictures & Videos Inside!
Stay tuned to Brandsyanrio for more updates.