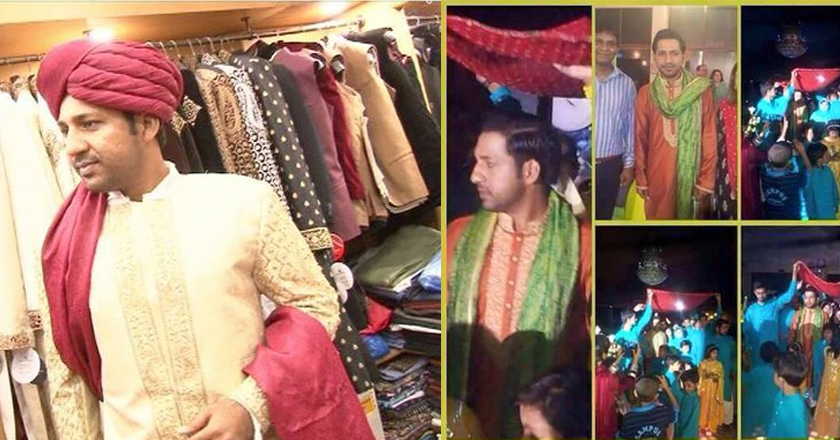 The newly found hope of Pakistan's cricket team, Sarfaraz Ahmed has tied the knot with his fiancé, Khushbakht A.Shah.
Earlier, the 28-year-old cricket superstar confirmed in an interview that he is all set to get married in May 2015. He quoted his marriage as a "love marriage arranged by mother".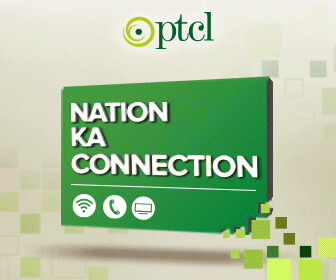 Some pictures of the wedding celebrations have surfaced online. The current wicket-keeper looked dapper in an off-white sherwani.
Much to the bride's dismay, the newly-weds won't be spending much time together as Sarfaraz will soon be soon on field in the upcoming Pakistan VS Zimbabwe matches.
See the tournament details here: Zimbabwe Cricket Team Arrives in Lahore, Pakistan
The Karachi-based cricketer has had a short run in his career but even then, he outperformed every time and impressed all with his outstanding skills. Sarfaraz Ahmed rose to stardom when he finally got a chance to showcase his talents at the recent World Cup tournament.
While his outstanding performance could not outweigh the terrible performances by the team, he still managed to take our cricket team to the quarter finals.
Here's wishing Sarfarazall the best in his new life!