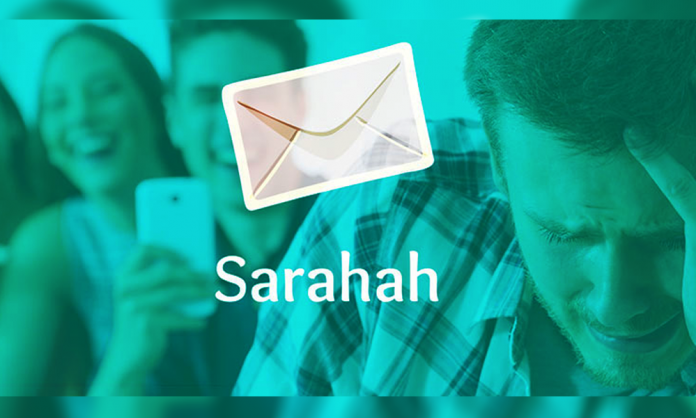 Sarahah has become the talk of the town for many reasons. Not only does the 'honesty' application allow you to share anonymous thoughts with others, it allows them to do the same with you.
However, this popular app has a dark-side which many have yet to see. Firstly, Sarahah is not a new concept, platforms where anon messages are communicated to and fro have existed before like AskFM.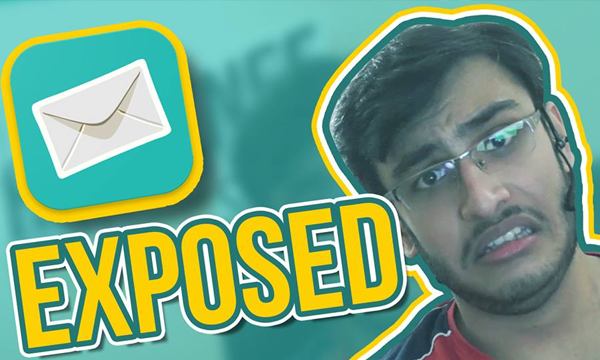 Even KIK, a messenger application was found to be the source for bullying and became a hub for molesters. Similar apps have been and gone. A teenager was found hanged earlier this year after allegedly being bullied on a similar app called Sayat.Me, which was shut down in May.
Kik Messenger is a Hub for Child Molesters- Report
Unfortunately, since these platforms allow users to send and receive messages by unknown individuals, taking advantage of this, many have used these platforms in negative ways eventually leading to cyber bullying.
There have been several cases in which both men and women have been vulgarly abused on the platform and they have absolutely no idea who is behind these statements. The application has become a new tool for bullies to 'enjoy' a new form of bullying.
"[Teenagers] actually don't understand the full and far-reaching effects of their comments and or their actions and how it could potentially affect them later in life," – Dr. Kathryn Smerling
For those who think that this is fun and its a joke, they do not understand that for those who are on the other side of the screen, their life is potentially at stake. Bullying has pushed many youngsters over the edge which has led to an increase in suicide.
At first is was all fun and games till creepy messages started popping up which have shown the world how negatively something can be used just for fun and to pass time. A very recent example is of Blue Whale, a game which has caused more than 130 children to commit suicide!
Blue Whale Online Suicide Game Ending Hundreds of Teenage Lives?
According to Deccan Chronicle, an IT professional, who does not want to be named, has been using the app since a couple of weeks now and has been flooded with flirty messages. One of the messages read, "Your lips are quite tempting… can you send me a few of your photos?" while another said, "Catch me if you can, I will f**k you tonight. And if I catch you alone, I will not leave you alone for sure."
On the other hand, another individual received messages which had a similar feel. She had to say; "People started asking how much I charge. I was scandalized at first, as I had shared the link on Facebook, which only has people I interact with professionally or people I know personally, and getting such a message from one of them left me numb. I posted the messages on my timeline and that post got so many comments supporting me, while trolling the anonymous person."
Here are a few more examples of the kind of messages Sarahah has been a part of;
Within a short span of time, Sarahah has shot from being a low-ranking application to #1 on the Apple Store. However, parents need to keep an eye open on their children, because their child might be a potential victim or could possibly be thinking that its fun to leave anon comments without knowing that they might just be bullying someone.
Parents, teachers, and other adults who are guardians need to take action as these applications have risked our children to the negative side of social media. From molesters to kidnappers, bullies, and even rapists. Our children have become easier targets over time!
Its high time something is done about such platforms, filtration and strict monetizing is highly required!
What are your thoughts about the application?