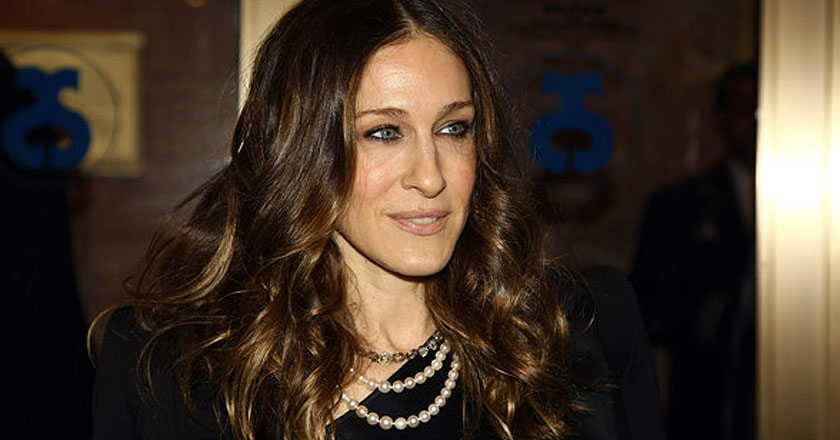 It's every girls dream to have the ultimate shoe collection, especially if it's as fabulous and magnificent like that of"Carrie Bradshaw's".
Who knew that this will become possible with the launch of an online jewellery store by Sarah Jessica Parker herself, displaying her picked out shoes and accessories for her fans and customers.
SJP, who is famous for playing Carrie Bradshaw in America's famous romantic sitcom "Sex and the City",  will be opening her exclusive ecommerce store in spring.
The store will offer collectible pieces at competitive prices from Parker's favorite designers.
Also, famous jewellery designers like Pamela Love, Fenton, Dannijo, T.Cyia and Erickson Beamon will be offering their accessories for sale on the website.
"She's a fashion icon, and that kind of says it all. I love that she will go to an event in an elegant dress and pair it with a piece of jewellery", commented Co-founder, Tim McElwee on Parker's participation.
He further added "The premise of WeTheAdorned is to do away with the typical discount model and provide consumers with something they really want: an in-season, luxurious shopping experience for exclusive jewelry made by designers they know, trust and love." 
Moreover, the Sex and the City queen is planning to unveil her own line of shoes this year.