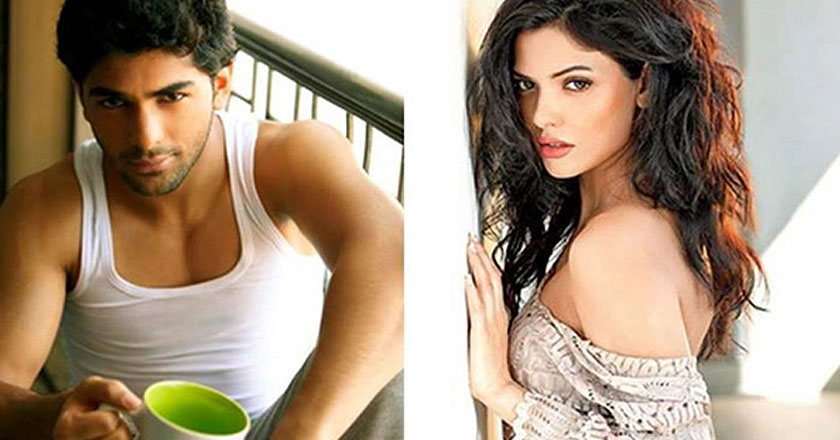 Sara Loren, Pakistani actress and model (originally known as Mona Lizza), will soon be seen in even intense love scenes and even lesser clothes than her last Bollywood movie, Murder 3.
The movie 'Barkhaa' is centered on the story of a girl who has hopes and dreams just like any other girl, of being loved and cherished until they are surprised and destroyed because of *surprise surprise* deception and an unfortunate twist of events.
Co-starring the Indian actor, Taaha Shah of 'Luv Ka the End' fame, other prominent actors in the movie include Shweta Pandit, Priyanshu Chatterjee and Puneet Issar.
Take a look at the trailer of Barkhaa:

Replete with unoriginal dialogues, storyline and the most clichéd themes, the actress has clearly not made the right choice of script for her latest venture in Bollywood.
Already famed in Bollywood as the lead actress for another scandalous movie back in 2013, 'Murder 3' and now deciding to star in this film which is full of revealing scenes and devoid of a sensible plot, one can't help but wonder whether Sara Loren is in need of some dire career counseling or not.
Plenty of Pakistani celebrities, including Ali Zafar and Fawad Khan have earned fame whilst making the nation proud only through their hard work and sheer talent.  But then there are the rare exceptions of actors who do not sign up to projects or movie scripts which can be labeled under the category of 'interesting, 'original' or 'decent'.
Based on reactions of the trailer, it seems that the movie will not fare so well at the Box Office.