Pakistan's leading high-street and retail brand, Sapphire has launched their coveted Eid Luxe 2016 collection, available in stores nationwide. The collection is an embodiment of elegant soigné ensembles, perfect for the celebratory season.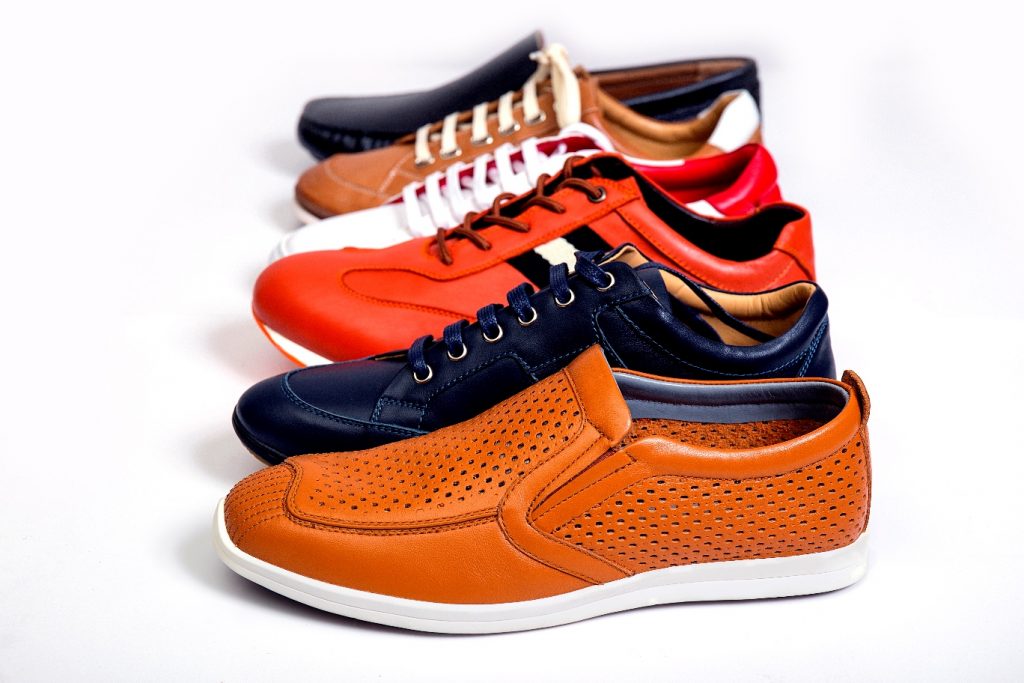 Sapphire's Eid Luxe 2016 collection features rich embroideries on shirts paired with the finest of silk and chiffon duppatas with Sapphire's signature plush prints. The color palette consists of yellows, black, lilac, blue, beige and mint green. The collection comprises of trendy silhouettes including rising hemlines and breezy wide leg pants, capris and culottes and is available as two piece suits with a price range starting from PKR 8,000 to PKR 12,000.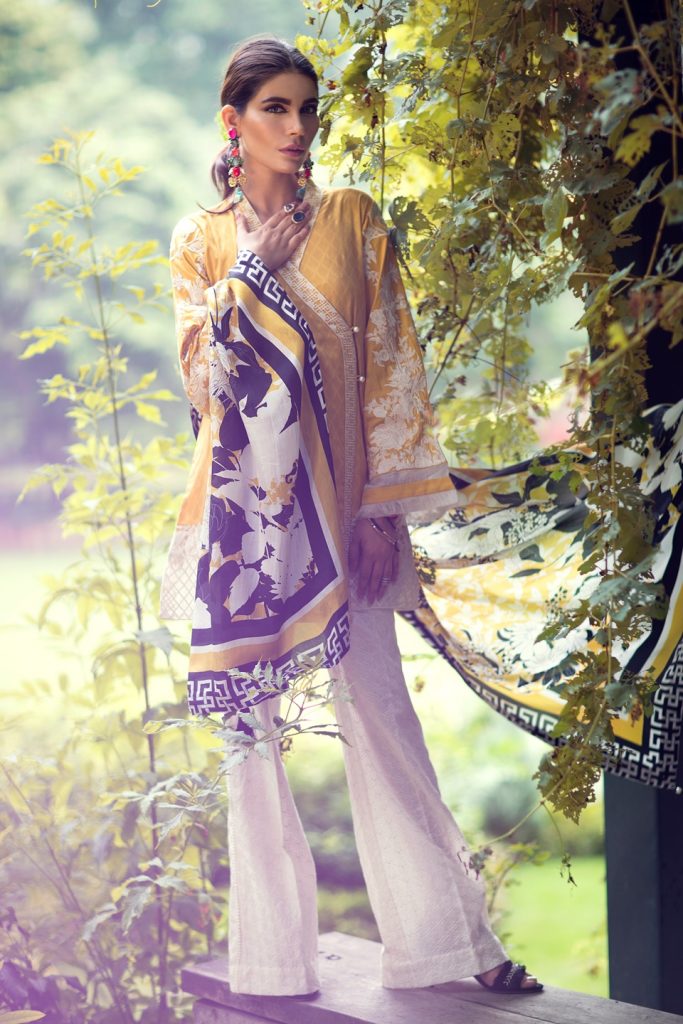 Sapphire's shoe line is also available nationwide, which includes formal and casual shoes for men such as lace ups, sneakers and loafers as well as sneakers for women with a price range of PKR 5,000 to PKR 8,000.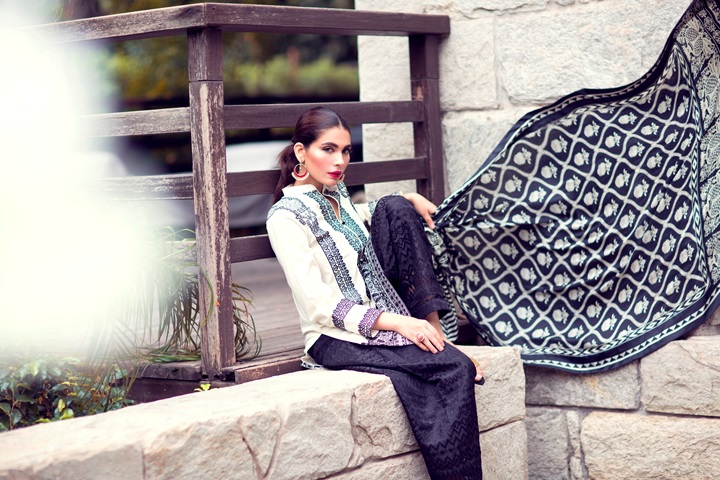 Speaking about the Eid Luxe collection and newly introduced shoe line for men, Nabeel Abdullah, Director Sapphire has said; "We at Sapphire want to provide maximum comfort and style and we believe innovation is the key to keeping our patrons happy. Look on trend this Eid with our Eid Luxe Collection which is now available in store in reasonable prices. The light fabric with quality threadwork and embellishments along with fine silk and chiffon duppatas make a perfect combination for winning Eid attire. Not only the Eid Luxe collection but our signature men's shoe line is something we are very proud of as we are extending the product varieties offered to our men customers"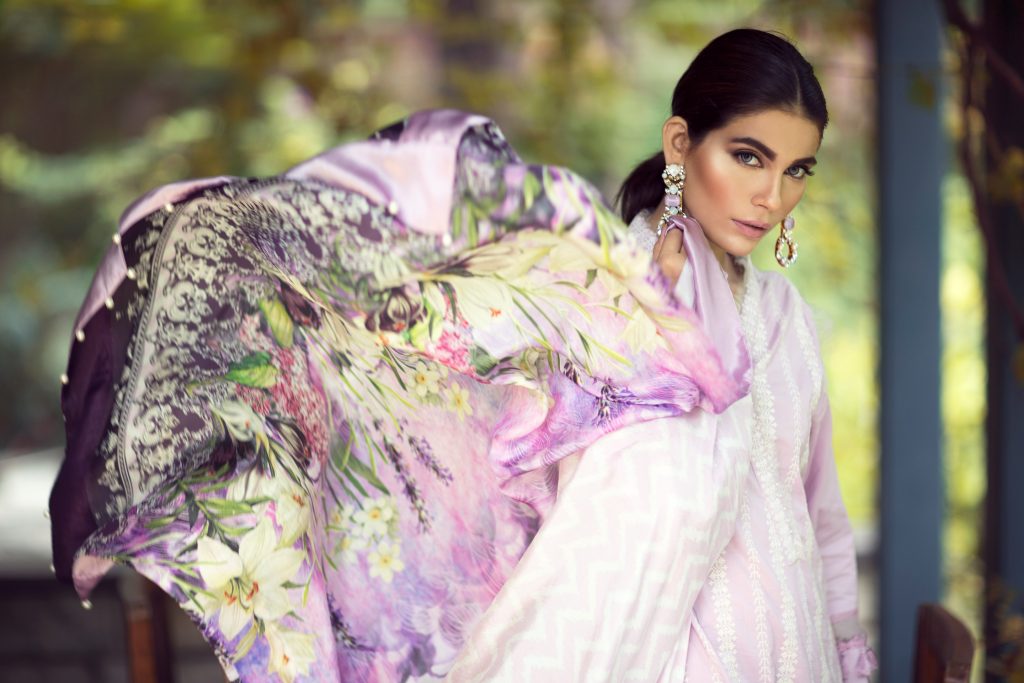 Speaking about the collection, Creative Director Sapphire, Khadijah Shah said; "Nothing is more fun than designing a wearable and practical Eid Collection as it gives us, designers, an edge to be unique and innovative at the same time especially when Eid falls in scorching heat. We have kept the fabric light and embellishments fine with bursts of vibrant colors maintaining the festivity of the collection. I invite our patrons to indulge in this luxuriously stylish offering from Sapphire to enjoy Eid with sophistication and panache"