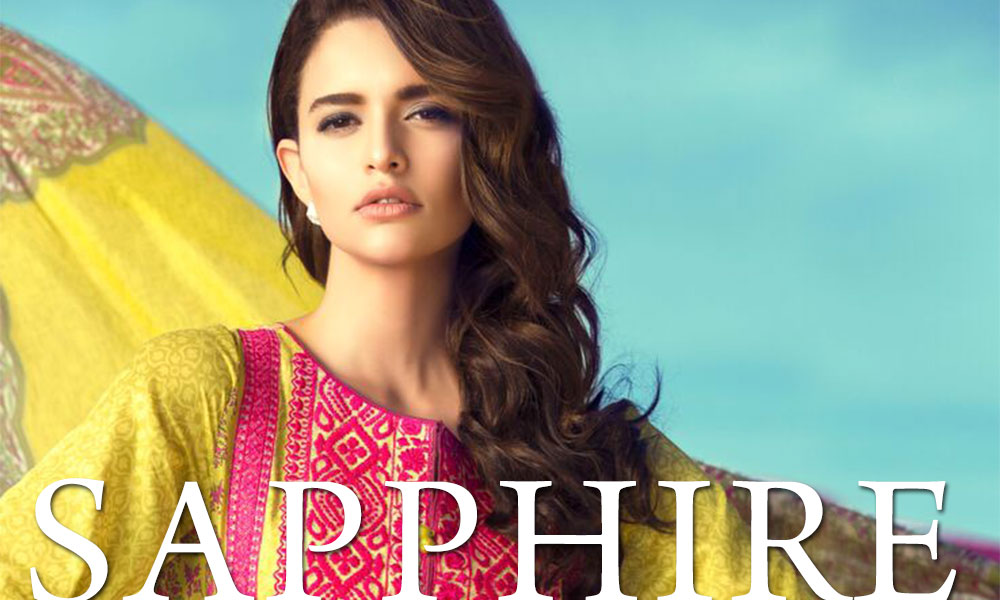 Sapphire Lawn, one of Pakistan's leading retail brands, is set to introduce Sapphire Lawn -Eid Collection 2015 on Saturday 27th of June 2015.
Headed by Khadijah Shah of Élan, Sapphire Lawn – Eid Collection imbues an organic sophistication that comes through in a medley of pastel and jewel tones showcasing powerful bursts of floral, oriental, ethnic and boho chic patterns.
Available in 15 designs consisting of two colourways, the colour palette for the collection varies from pastels ranging from soft hues of blues, lilac and pinks making the transition into the playful palette of bright pinks, royal blues and popping yellows, in addition to introducing eye-catching white on white designs.
View the designs below: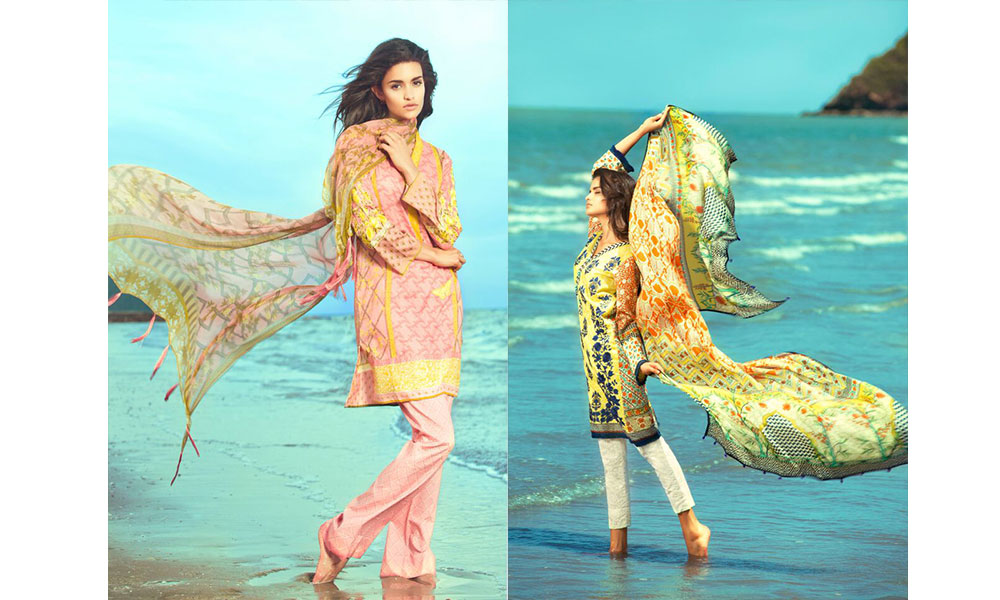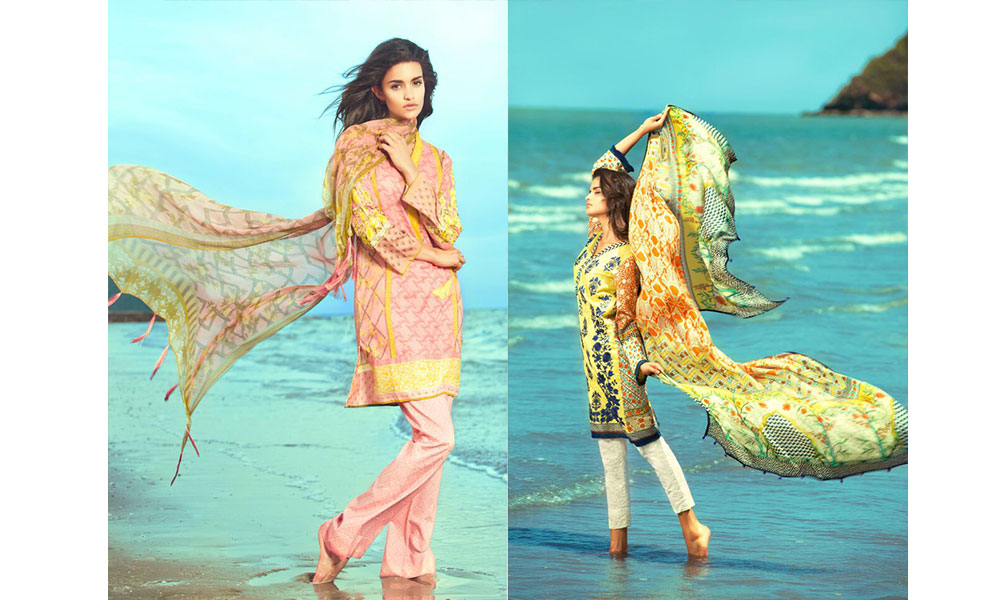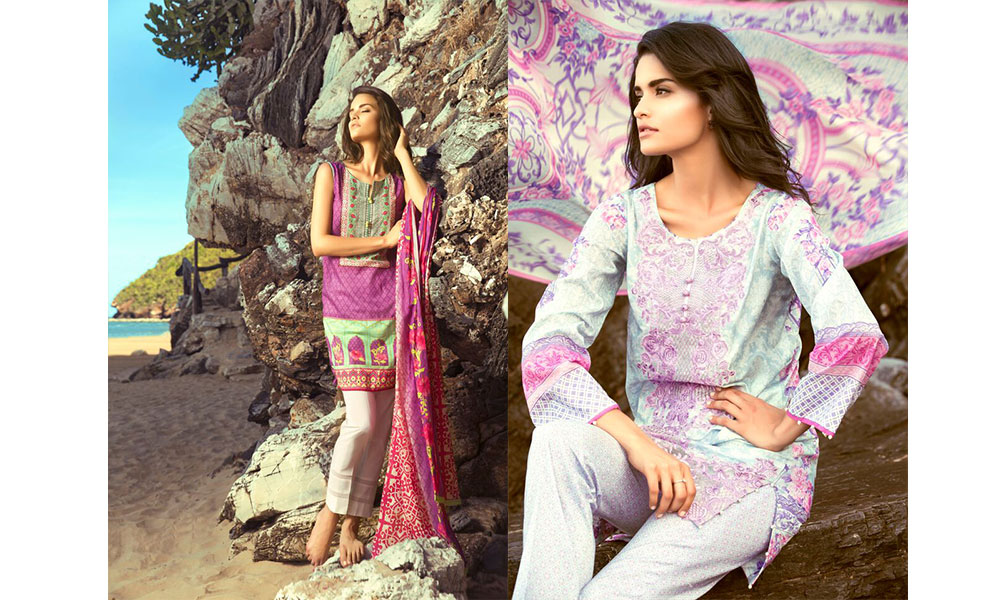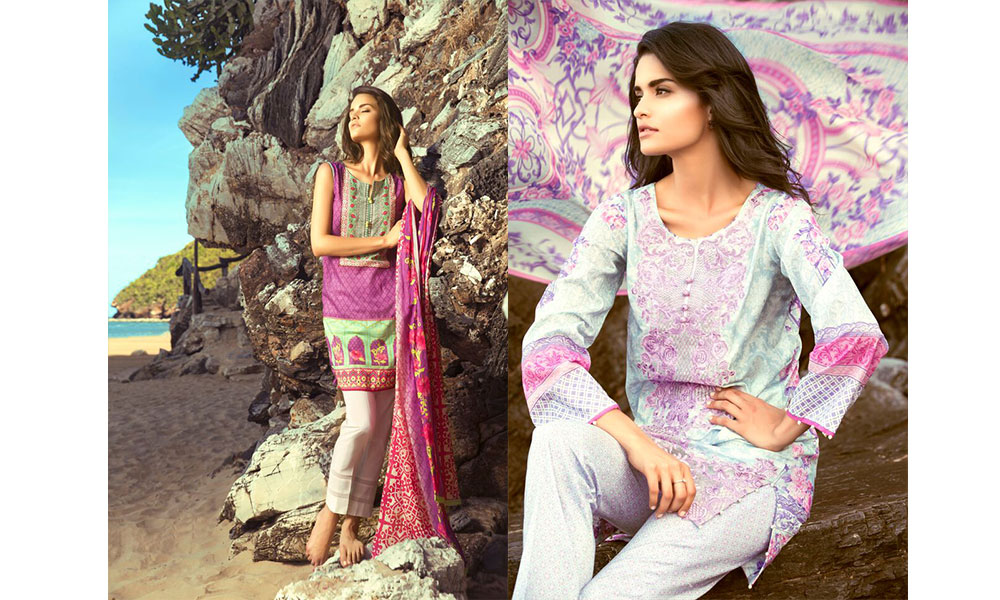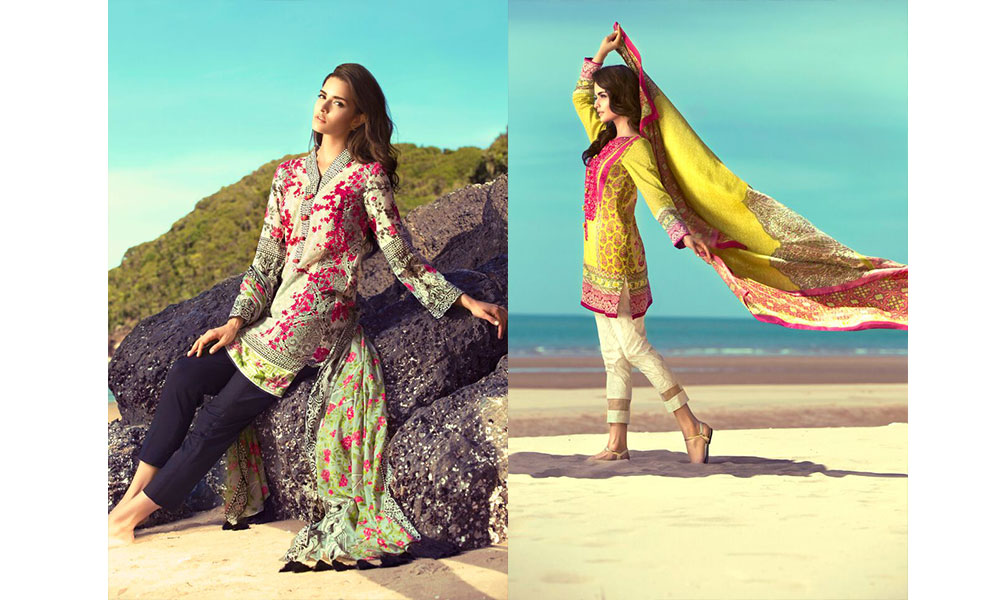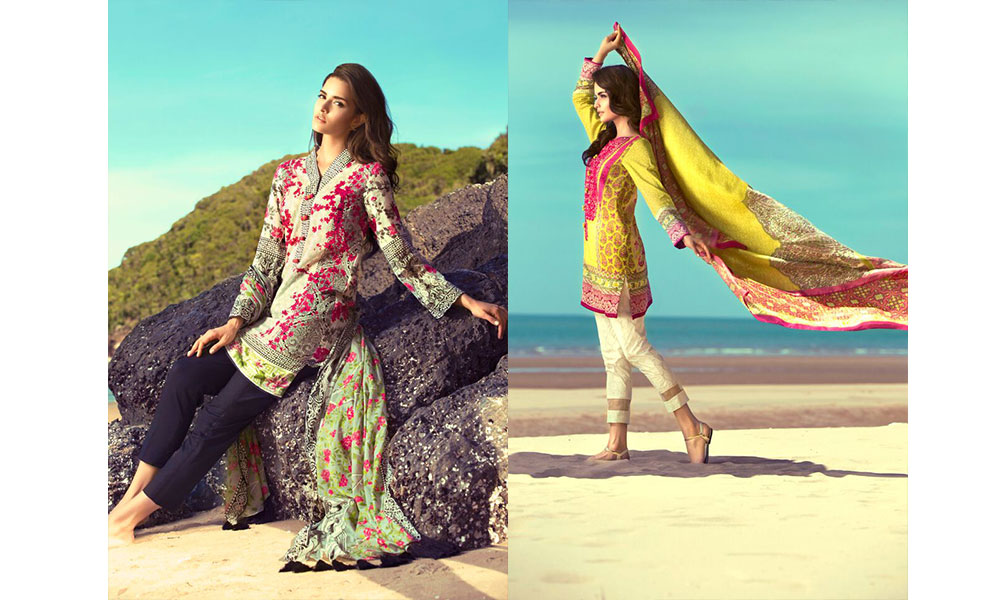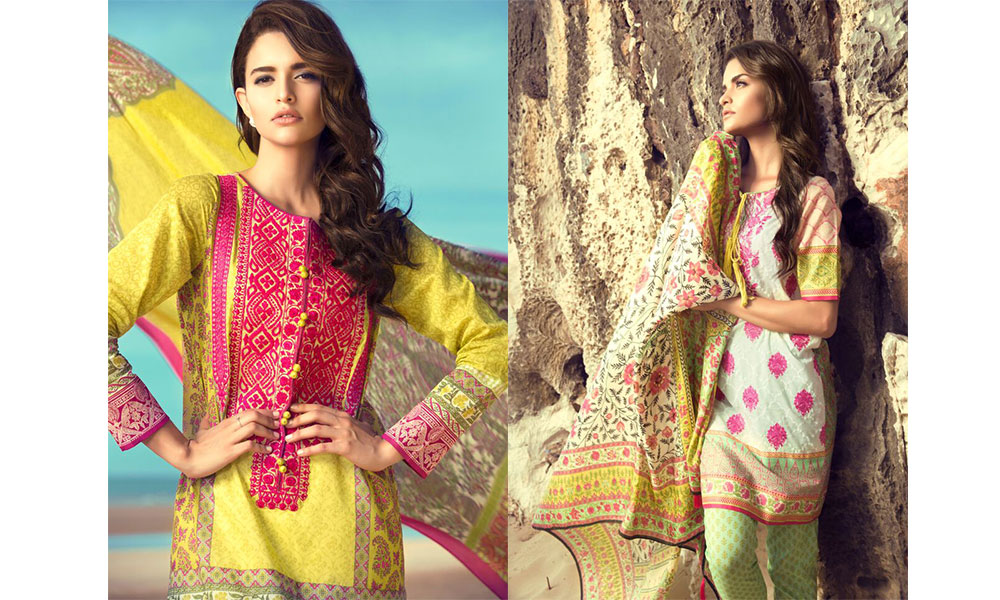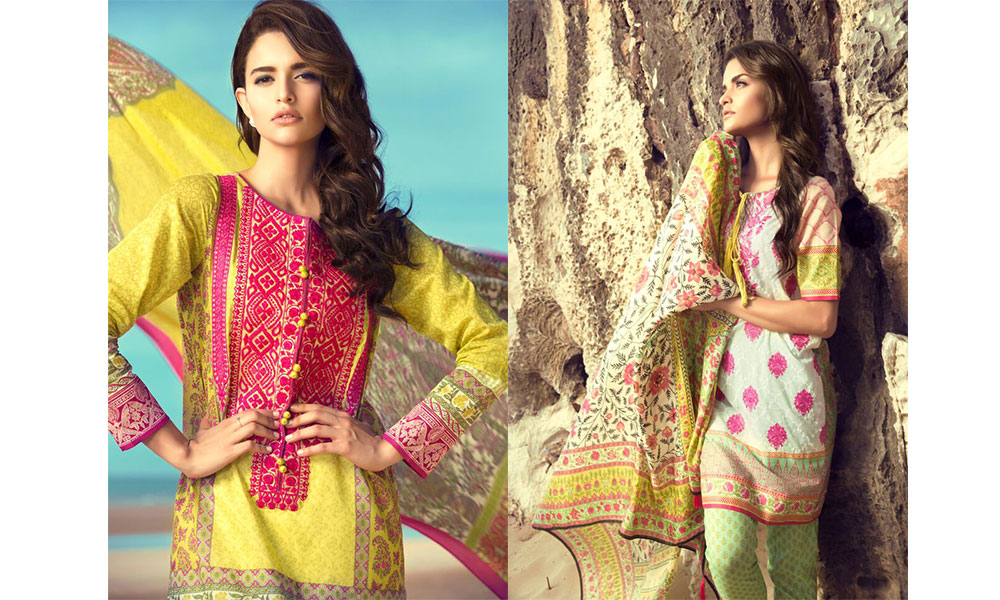 The dresses come in 4 piece and 3 piece suits, consisting of silk dupattas, lawn with chiffon dupattas, printed trousers, voile dupatta and plain dyed trousers respectively.
Sapphire, a collaborative venture between the Sapphire Group and fashion designer Khadijah Shah of Élan, hosts a range of products which includes stitched day wear and unstitched printed fabric for women, scarves, a special formal range 'Naqaash', a menswear line 'Shikaara' and a range of precious and semi-precious stones jewellery called 'Nigeen'.
With a price range starting from PKR 2,600, Sapphire Lawn – Eid Collection reflects an eclectic bohemian spirit through vivid designs and bold embroideries.