Sophie Turner, who is widely famous for her portrayal of Sansa Stark in Game of Thrones, is all set to play the younger version of Jean Grey in the latest X-Men prequel movie, X-Men Apocalypse.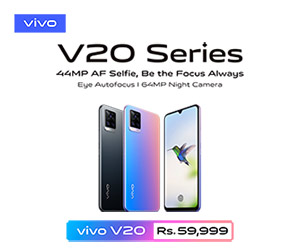 Sophie Turner, according to her statements, believes that her persona in the HBO thriller series has led her to the role in the movie.
X-Men Apocalypse will be the closing chapter for the prequel movies; X-Men: First Class and X-Men: Days of Future Past. X-Men: Apocalypse is set in the 1980s and will depict the younger versions of many other mutant characters including Jean Grey, Storm and Cyclops.
According to the 18-year old actress the character of Sansa is relatively similar to that of Jean Grey.  Speaking to IGN Network, she stated that, "I think maybe one of the reasons that they chose me for [Jean] is because they saw the dark side of Sansa. Maybe they're thinking, 'Oh, Phoenix, Jean Grey.' I definitely see a lot of parallels in there. Jean struggles with her power… and not being accepted in the human world. I think in terms of Game of Thrones, that's kind of the way Sansa felt in that she really wanted to be a normal princess/queen and live a normal life — and she doesn't, because of all this havoc happens. I think Jean, in a way, feels that."
Sophie Turner is not the only Game of Thrones character who has joined the X-Men franchise, Peter Dinklage who plays Tyrion Lannister on the HBO TV series, was also casted in the X-Men: Days of Future Past movie as an evil scientist all set to destroy mutants off the face of the Earth.
The movie is slated to release in theatres on May 26, 2016.