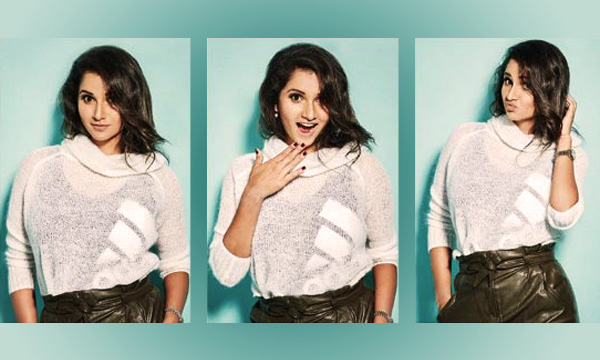 Wimbledon winner Sania Mirza lets loose in her latest photoshoot for Juice Magazine. Out in October 2015, Sania shows a fun and  flirty side. She wore a short printed dress which shows off her tanned skin and of course, her signature tennis kicks. With a simple side hairstyle and no jewellery, the sportswoman looks quite impressive.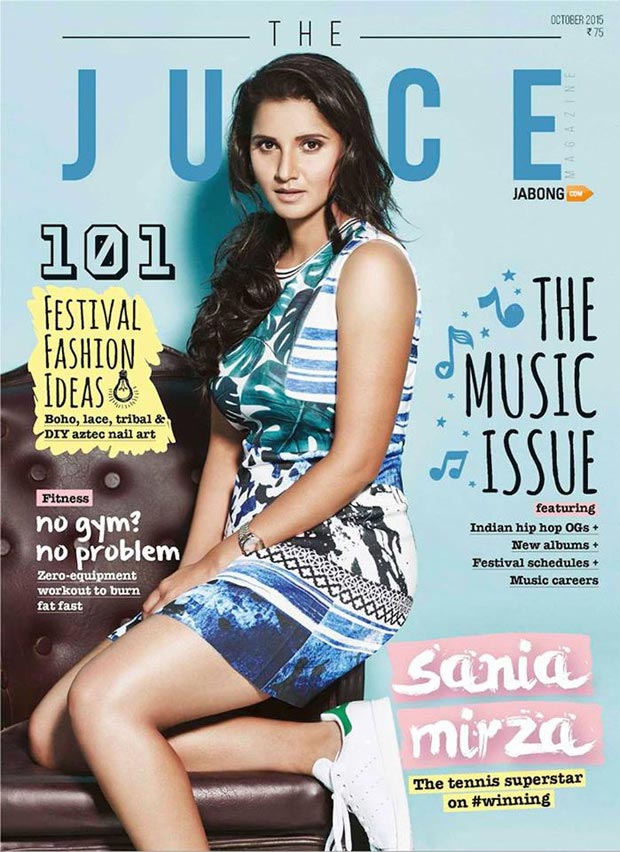 Sania looks like the pretty girl-next-door and she has been captured by photographer Rohan Shrestha.
Read: Sania Mirza Models For India International Jewellery Week
Sania recently won Wimbledon women's doubles Grand Slam trophy along with her partner Martina Hingis and created history as she is the first female player from the country to clinch the title.
Read More: Celebs Congratulate Sania Mirza Over Victory at Wimbledon 2015