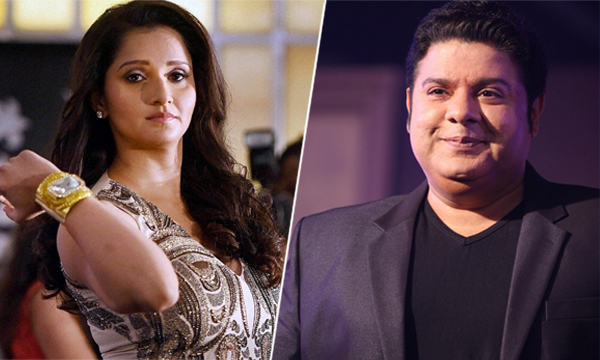 Looks like well-renowned Indian tennis player, Sania Mirza is all the rage these days! Recently appearing on an episode of the famous talk show, Yaaron Ki Baraat hosted by Bollywood director, Sajid Khan, Sania handled an unexpected question thrown at her, quite tastefully.
During the episode, also accompanied by best friend Parineeti Chopra, Khan bombarded Mirza with a question that she had never expected before. He asked, "I would like to ask you on behalf of every individual in India and Pakistan, you have been married for six years now, now God-willing you will have kids. If your child goes on to become a sportsperson, will he represent India or Pakistan?" Sajid asked.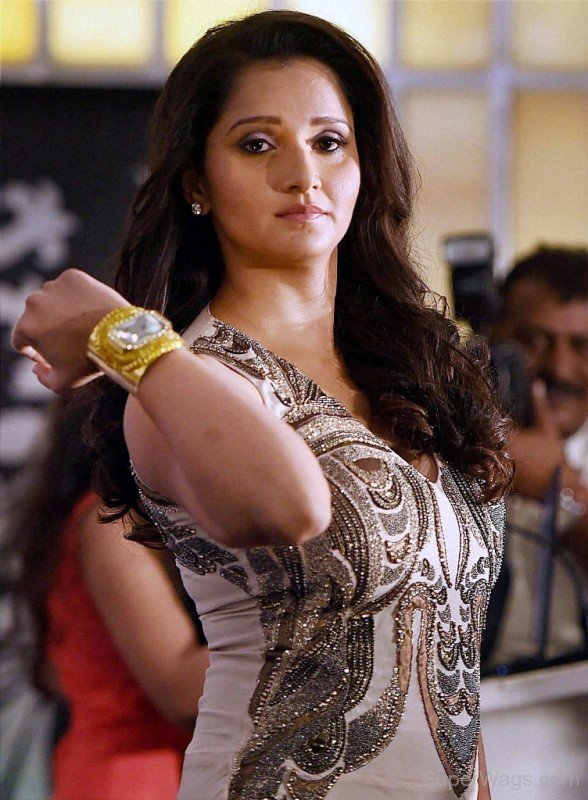 The tennis player clapped back with an answer portraying utmost elegance, "Honestly, we have never had a discussion on this topic. We actually don't know." It's interesting to know that both stars know that they are each other's equal. Coming from two different backgrounds, especially those that viciously oppose one another, can be quite the task to eliminate from one's life.
She continued, "Maybe he would not be involved in sports, but become an actor, or a teacher, or a doctor. That's a far thought. I am very proud to be an Indian and he is very proud to be a Pakistani. But together we are very proud to be husband and wife."
Sania Mirza's Sister Anam Mirza's Mehendi & Wedding Latest Pictures!
Sania Mirza and her Pakistani husband, cricket player, Shoaib Malik had one of the most controversial marriages in history because of their rivaling hometowns. Pakistan and India are known for their increasing amounts of skirmishes, but both Mirza and Malik taught the world a lesson that true love crosses all borders.
The pair seems to know that whatever their child desires will be his identity in the end and that sports may not be their forthcoming after all.
Sania Mirza's Sister Anam Mirza's Sangeet Ceremony Was Brimming With Bollywood Stars: [Pictures]
What do you think of this article? Let us know in the comments below and stay tuned to Brandsynario for more.