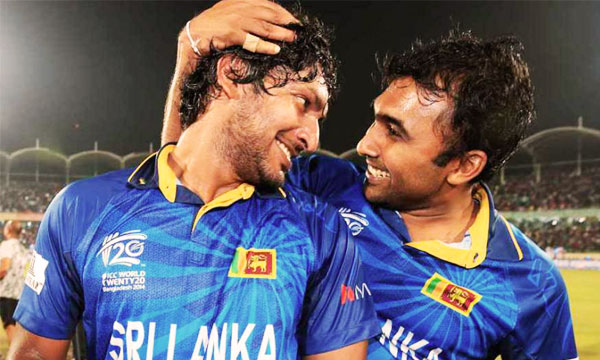 64 views
Sri Lankan cricket legends Kumar Sangakkara and Mahela Jayawardene have signed up to take part in the inaugural Pakistan Super League matches to be held in February 2016 in UAE.
From amongst 150 international cricket players, Kumar Sangakkara and Mahela Jayawardene are the first two to be officially signed by PCB to play in PSL. Both the star players had announced their retirement from international cricket earlier this year after the World Cup.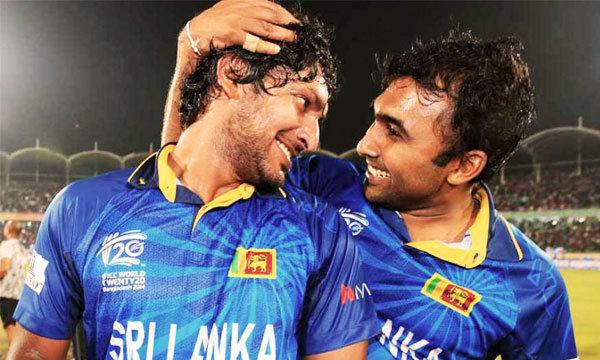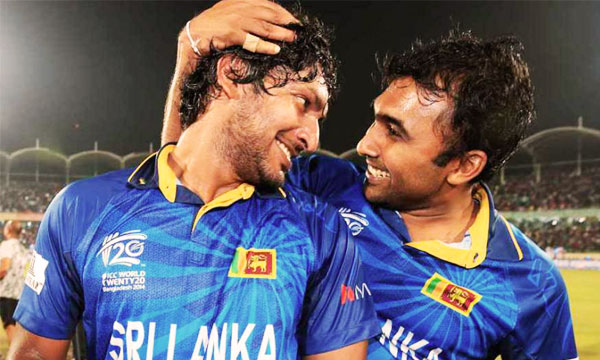 Read more: Wasim Akram & Rameez Raja to be Brand Ambassadors of PSL 2016
While PCB has invited bidders to become official media partners and sponsor the five team franchises, there is no word on the final signings. Moreover, the players list scheduled to be finalized for the draft process in early November still doesn't have a confirmed date.
Read more: Pakistan Super League Teams Up For Bidding, Says PCB
On the other hand, PSL chairman is still trying to convince BCCI to send some Indian players to join the league.
Other players up for the drafting process include Chris Gayle, Andre Russell, TM Dilshan, Darren Sammy, Lasith Malinga and Dwayne Smith.