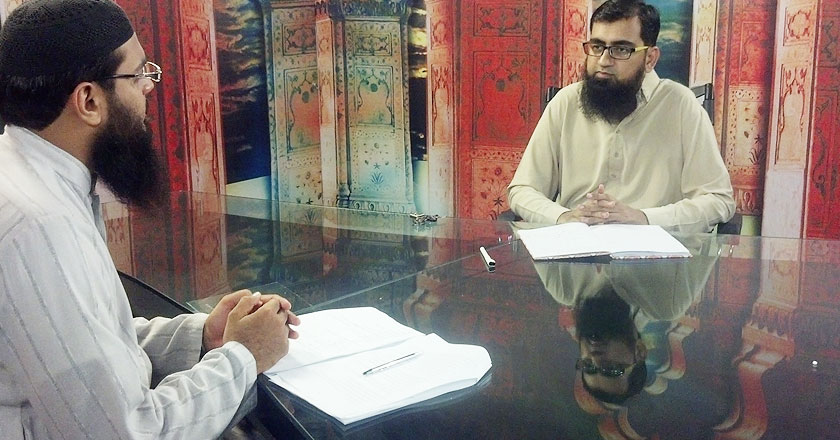 In times when Ramadan transmissions have become more about conducting live transmissions for prolonged time periods and distributing expensive gifts, NewsOne has initiated a religious programs called Sanad-e-Nijaat.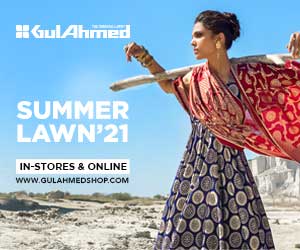 Specially broadcast for the month of Ramadan with Aalim Sheikh Hammad Amin Chawla, Director Dawah Department at Islamic Research Centre, Karachi, the 20 minutes show is aired daily after Iftar.
The program, presented by Sikander Rehan, focuses on discussing Islam in the light of Quran and Sahih Hadith without bringing in any differentials between Firqa and Maslak.
The idea is to carry out a discourse that clears confusions and gathers people on one page about Islam by naming the exact source of the Surah or Ayah from Quran or book of Hadith as well as the chapter to lend authenticity to the discussion.
Watch the recorded episode of the show here and share your views in the comments below: