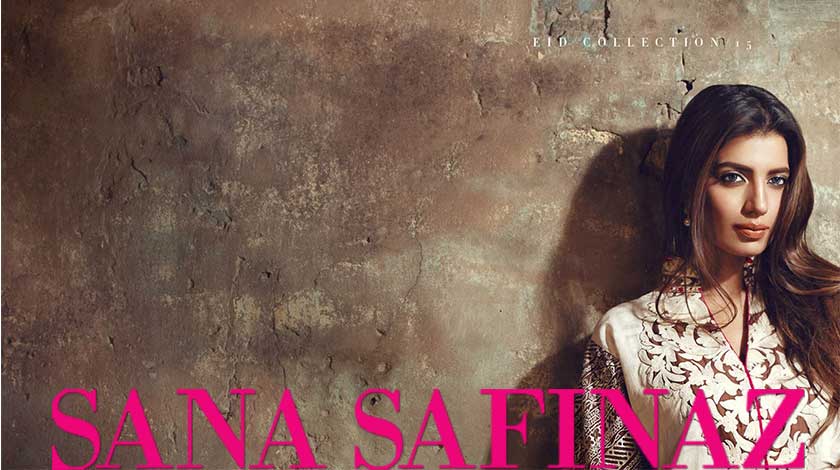 Pakistan's coveted fashion brand Sana Safinaz has raised its game in India, signing up a collaboration with fabric manufacturer OCM to tout the designer wear in the neighboring nation.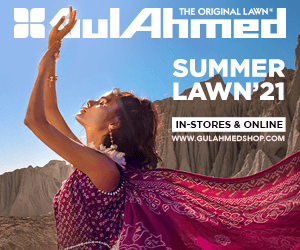 The tie-up will be effective this month and  Sana Safinaz will announce its presence via OCM in the market with 2015 Silk Collection, to be made available in exclusive Indian apparel stores.
With OCM appointed as the sole distributor of Sana Safinaz in India, six new designs in a pair of effervescent colorways will be launched for fashionistas on the other side of the border
Related: Sana Safinaz Opens Largest Stand Alone Retail Outlet In Lahore
Confident that Pakistan's popular sartorial brand will effortlessly win more Indian hearts, CEO of OCM Nitin Jain revealed in a statement, " We see exceptionally high compatibility with Sana Safinaz of Pakistan to meet this need of the modern Indian woman".
While sales of Sana Safinaz never stop soaring high in Pakistan, it stands as one of the most favorite fashion choice of our local ladies. With the festive season gracing India in the upcoming months, chances are that the designer wear will be massive hit in the market.
Surely, the brand's collaboration with OCM  in India is a proud moment for Sana Hashwani and Safinaz Muneer, the mastermind duo behind Sana Safinaz.
Check: Sana Safinaz Eid Collection 2015
Have something more to add to the story? Share your views in the comments below.