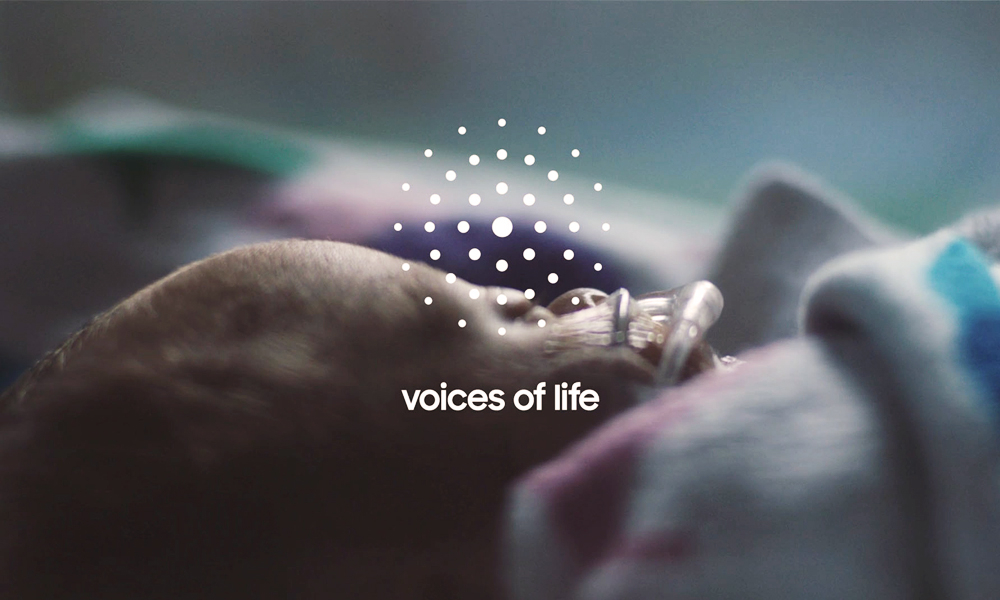 Korean smartphone maker Samsung is developing an app called "Voices of Life" that could help premature babies develop while in an incubator.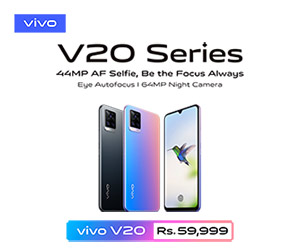 The app works on the premise that the sound of a mother's voice and of her heartbeat has a nurturing effect on foetus in the womb. If these sounds are prematurely interrupted it can have an adverse effect on a baby's brain development.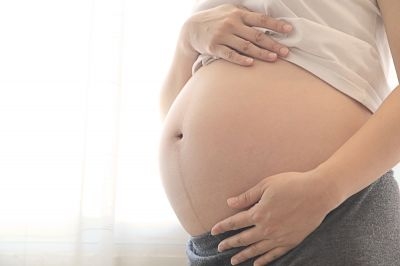 The new smartphone app, which enters a pilot programme this week, transmits the mother's heartbeat and voice to an incubator via a special speaker that filters out sound frequencies not present in the womb, a sound engineering process Samsung calls "wombifying."
Air Pollution Causes Increased Cancer Risk, New Study Confirms
Stay tuned to Brandsynario for more updates.