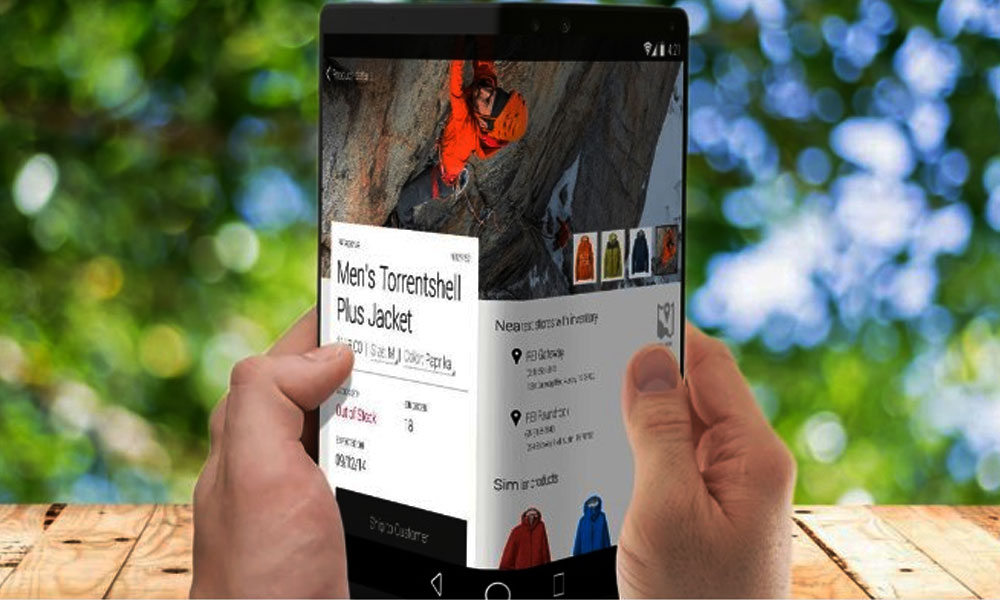 Samsung might be working on the Galaxy X, codenamed 'Project Valley'. According to the latest reports, it is being assumed that the new project is likely to have a foldable dual-screen.
We already knew that the tech-giant is experimenting with foldable screens as seen at Mobile World Conference, however, there is much more to it. According to the Korean Herald, Samsung will soon start testing this concept smartphone that goes with the flip-phone form factor.
According to its industry sources, the publication reports that the prototype device can be folded open to 180 degrees and features a pair of organic light-emitting diode display panels. Both displays will be connected via a hinge in the middle.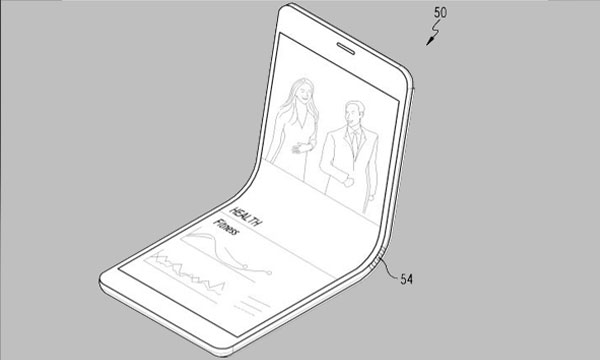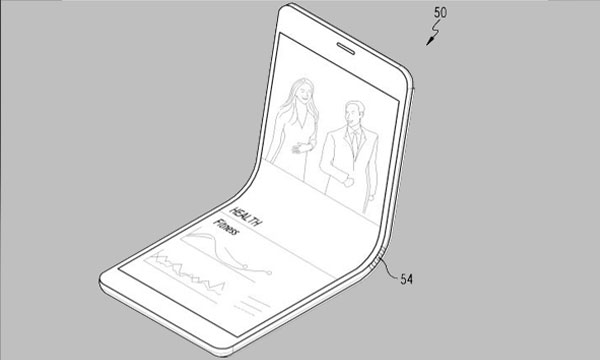 "Samsung seems to be testing the waters with the dual-screen device to gather ideas about its upcoming foldable phone," – Source
Other sources also claim that Samsung and Samsung Display have sped up the research related to folding displays so as to be able to roll out a limited batch of the Galaxy X device in the second half of 2017. Samsung is planning to produce 2,000 to 3,000 dual-screen smartphones and has already ordered corresponding components to complete the prototype device, the report added.
Galaxy X Concept Video
Stay tuned to Brandsynario for more news and updates.
OnePlus 5 vs Samsung Galaxy S8- Android to Have a New Tech-Titan?