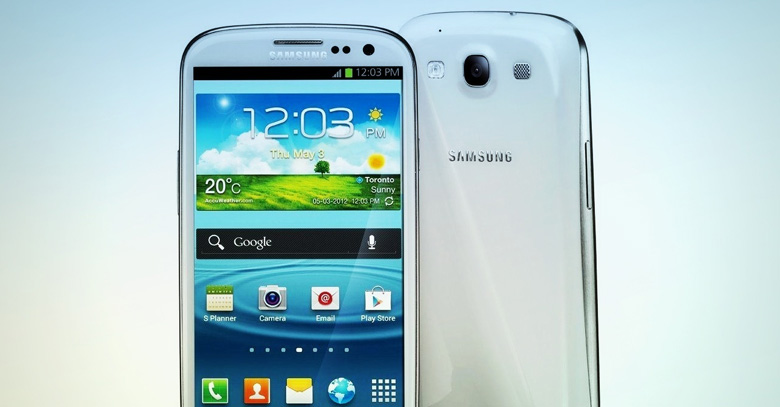 By Ufaq Ashfaque
JULY 17, 2013 – As a note of expanding business operations and creating more products to target new segments and consumer, Samsung launched the new Samsung Galaxy Mega to the Nigerian Audience.
As the name suggests, the Smartphone is the largest in the entire industry, packed with the latest features of previous versions of Samsung and covers the operations of a tablet.
The Samsung Galaxy Mega has a 5.8-inch HD screen that would allow people to have a wide-screen experience.  However, as much as the screen is, the width of the phone is ultra thin, easily adjusting and fitting to the palm of the user in one hand.
It has a built-in memory of 8GB and an additional card slot of 64GB and the phone is capable of storing multiple movies, videos, without the user worrying about memory issues and storage.
The most basic feature that has consumers talking is the dual SIM feature; with two SIM cards running on one charged, users are now free from the hassle of carrying multiple phones.
Samsung wanted to cater to an audience that wishes to get the most out of their Smartphone.
With a variety of features embedded into Galaxy Mega, the phone would gain a strong position in the Nigerian segment, attracting more customers worldwide.