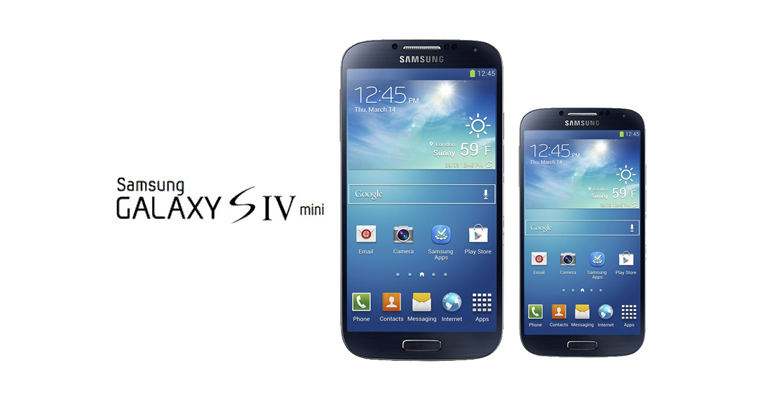 By Anum Saeed
May 30th, 2013 – Samsung Electronics Co. has released truly brilliant Samsung Galaxy mobile devices with premium entertainment and innovative features. It has now unveiled a stripped down version of its flagship Galaxy S4 smartphone, aiming to grab a bigger share in the mid-tier segment this time round as growth in the high-end market slows.
The Galaxy S4 mini followed by the debut of the S4 a month ago has a 4.3-inch screen – still bigger than Apple Inc's 4-inch iPhone 5 – and an 8-mega pixel rear-facing camera. The original S4, which hit the 10 million-sale mark last week, has become the fastest selling smartphone, which has astounding features of a 5-inch full high-definition screen and a 13-mega pixel camera Samsung has not disclosed the price for the phone nor has announced the launch date, but the market anticipates that the smaller type will be priced at around $350.The launch comes ahead of the widely speculated low-priced iPhone later this year and as Samsung being the world's top smartphone maker, looks forward to amplify its lead with products straddling both the high and low ends of the market.
It is anticipated that Samsung would reveal more varieties of the S4 in the upcoming mobile event in London. The event is expected to include a model with optical camera and zoom functionality as well as a phone with amazing water-proof features.