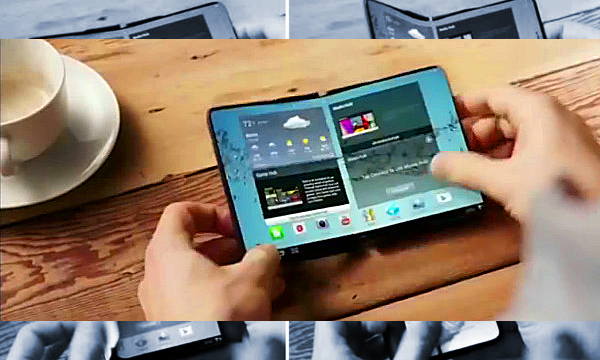 Whilst facing massive competition from numerous Chinese smartphone manufacturers as well as from the tech-innovation guru, Apple Inc., the Korean brand, Samsung is now planning on introducing foldable smartphones at the beginning of 2016.
This foldable device is currently being tested out in China and has been codenamed as Project Valley.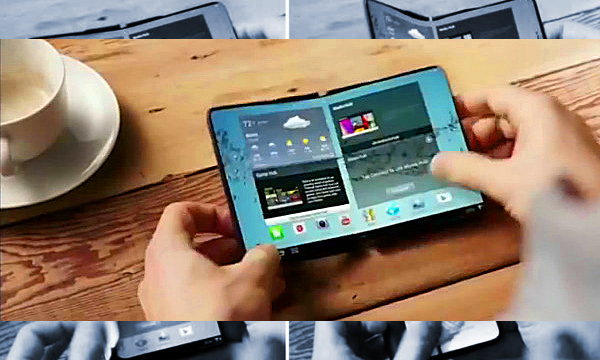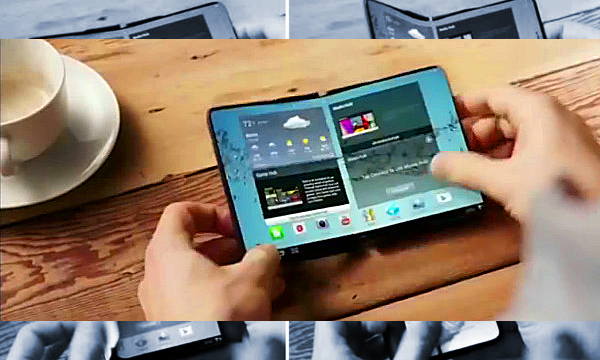 According to sources, Samsung is testing the device on two separate hardware configurations which include the Snapdragon 620 processor and the other with Snapdragon 820 chipset.
Related: Samsung Galaxy Unpacked 2015: Note 5 & S6 Edge+ Launched
Predictions state that this smartphone may be unveiled at the CES 2016 which is slated to be held in Barcelona, Spain.
If the foldable smartphones are successfully designed, they might just be a game-changer in the smartphone industry which is rapidly innovating and evolving.
Read More: Samsung Smartphones Struggling With Declining Sales