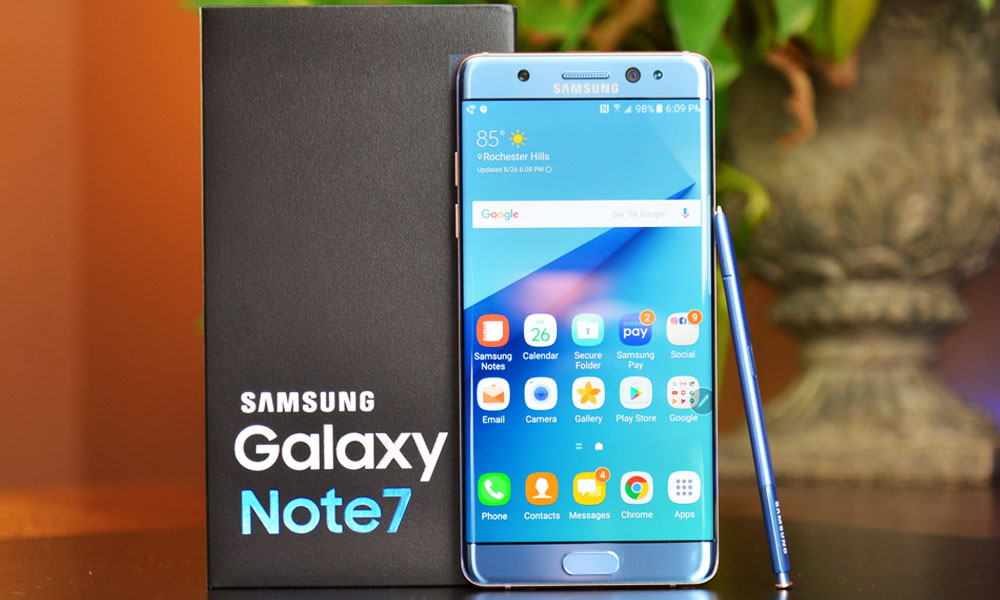 Sources are telling us that Samsung is trying to bring its dead Note 7 flagship back to life!
The Korean tech giant wants to apply the Frankenstine method to revive the Note 7 as the flagship has a lot of potential despite being a portable bomb, which went off literally anytime!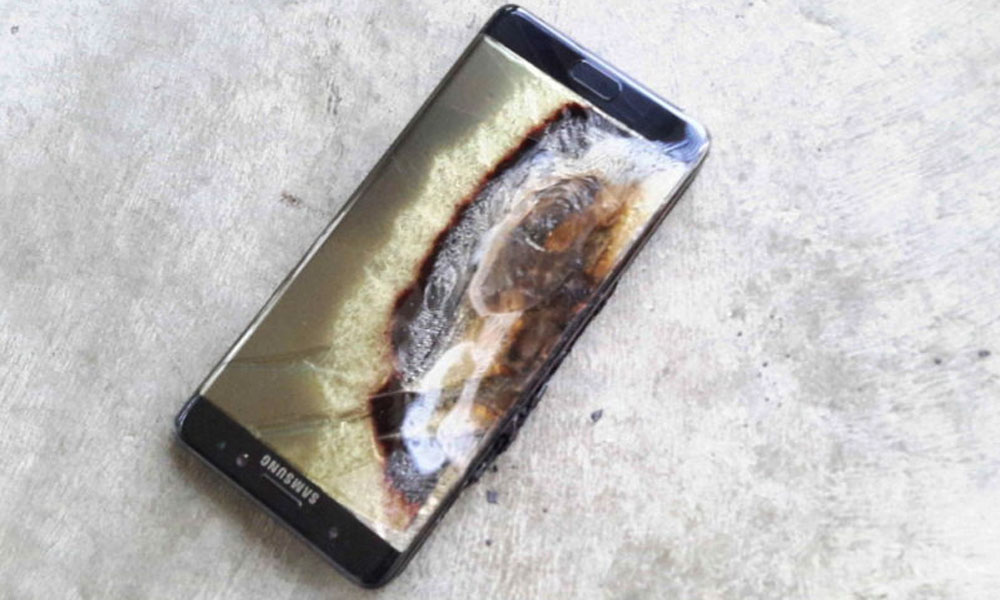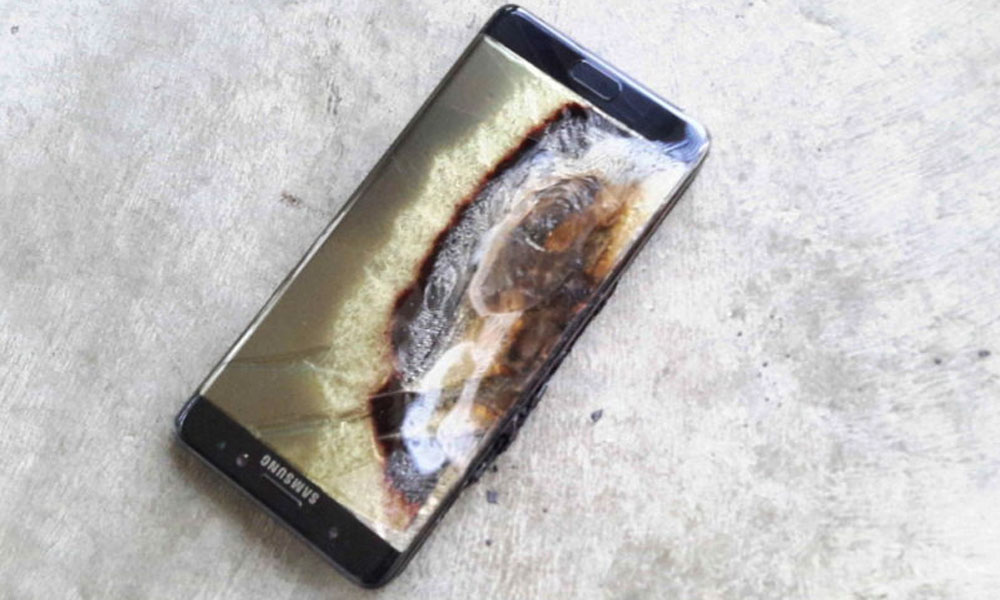 Even though we are soon expecting Galaxy Note 8 to drop by soon, we may see the company give another try to its ill-fated Note 7.
A new report from a Korean outlet, as spotted by Engadget, is putting that Samsung wants to sell the refurbished units from the series. The safer Note 7 units might go on sale in the emerging markets starting this June.
According to TechJuice, The South Korean giant has about 2.5 million Note 7 handsets with it after it forced users to return their handsets. Samsung was able to recover 98% of its total smartphones. After sacrificing 20,000 units for finding out the cause of the problem, Samsung still has a good many handsets in its store.
The report suggests that Samsung could sell them in order to financially recover from the debacle. The sales will also help it avoid the environmental issues related to the complete disposal of the said 2.5 million handsets. The Note 7 has been banned by the respective regulatory authorities in countries like US and UK. Samsung, however, might sell the units in other markets like those of India, Vietnam, and perhaps Pakistan.
The refurbished Galaxy Note 7 is rumoured to sport a 3200 mAh or 3000 mAh battery, other rumours suggest other components of the Note 7 are likely to remain untouched, however, Samsung might showcase a new case for both the variants.
However, there is no official response from the company denying or accepting if the news is true or not.
Stay tuned to Brandsynario for more news and updates.
GTA V Mod: Someone Just Turned Galaxy Note 7 into a Sticky Bomb in the Game