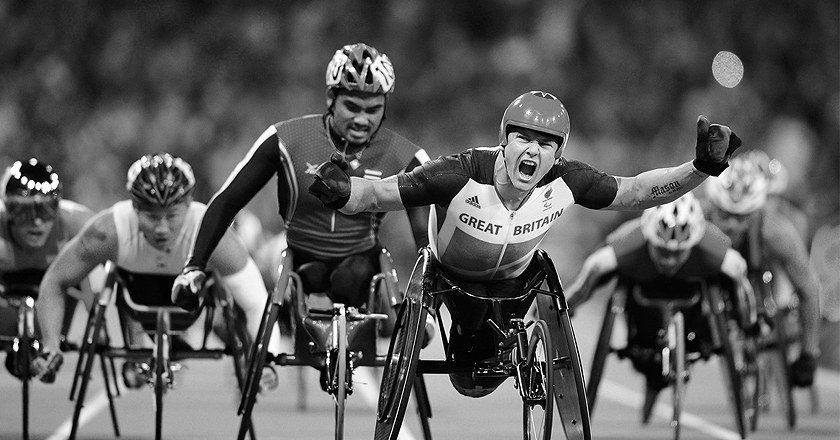 18 views
These 'disabled' may have a million problems, but their disability 'aint' one.
The Amsterdam based agency, 72andSunny stands proud on this 90 second ad that showcases the undying and not at all disabled 'spirit', of the veterans in the Paralympics 2014.
It goes by the title, 'Sport Doesn't Care' sponsored by Samsung.
It is incredible that in 2014 we still see campaigns where other-abled athletes are presented as objects of pity, on one end—or supermen, on the other,' says Cavallone… 'Athletes don't care about disabilit