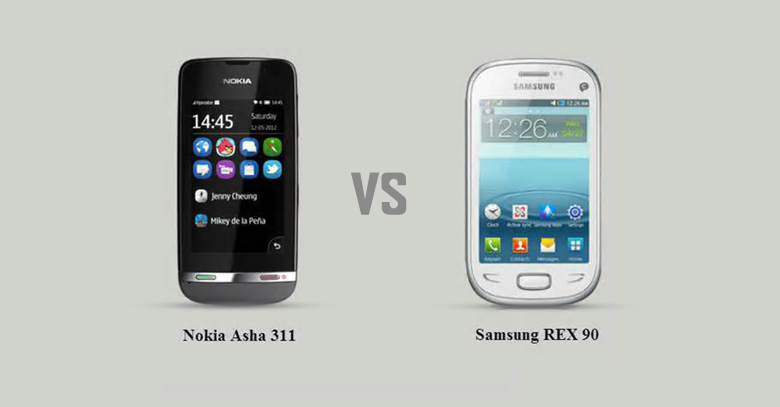 By Anum Saeed
JULY 11, 2013 – One of the top cellular companies Samsung overtook Apple and Nokia to lead in the global mobile web traffic for the first time.
This time around, Nokia was the company that had the top spot for global mobile web traffic before being overtaken by Apple in February. However, as of June 2013, the number one spot globally belonged to Samsung.
With the introduction of Galaxy S4 the company accounted for 25.47 percent of mobile web traffic previous month. In comparison, Apple took 25.09 percent, while Nokia came down into third place with 21.69 percent web traffic.
While Samsung is leading globally, Statcounter said that Apple continues to lead web traffic in the UK, capturing 47.97 percent of UK web traffic in the month of June. Samsung on the contrary boasted a 20.45 percent share in the country.
Statcounter's latest figures also revealed, while giving an insight into mobile web traffic,  that the web giant, Google, overtook Internet Explorer in the US for the first time in June, accounting for 42.77 percent of traffic compared to 25.44 percent of web traffic of Microsoft.
Mozilla's Firefox browser is also not far behind and has also overtaken Internet Explorer by 20.01 percent of web traffic last month.
Chrome also positioned itself in the UK with 39.45 percent of web traffic, compared to 26.8 percent share by Internet Explorer.
"Chrome had already established itself as the leader worldwide. This demonstrates how a dominant player like Internet Explorer can be overtaken, although Microsoft could argue that this has been driven by regulatory decisions", the Statcounter said.